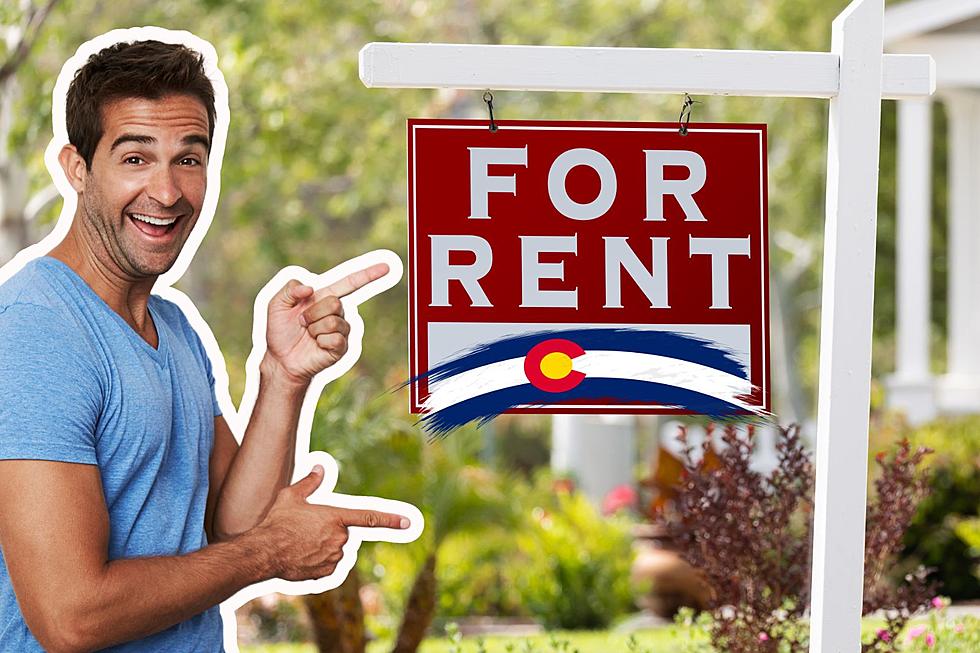 This is the #1 Most Affordable City for Rent Across Colorado
Canva
As Colorado becomes more expensive, many Coloradans are leaving larger cities for more affordable living options.
A quick Zillow or Facebook Marketplace search will show that even the smaller cities and towns are getting more expensive. Is there anywhere that is affordable anymore?
There is. You just have to do some digging. And possibly grab your moving boxes.
Rent.com analyzed Colorado's most affordable city, and here are the cities that stood out.
Colorado's Most Affordable City on the Front Range
Greeley, Colorado, is home to nearly 110,000 residents and continues to be a great place to call home. I live in Fort Collins, and my partner and I have had many discussions about moving to Greeley. Greeley has a great sense of community and will continue growing while housing prices remain affordable.
Rent.com says the average price of rent is $1,349.
Colorado's Most Affordable City Close to Denver
Brighton, Colorado, is actually the most affordable city in all of Colorado. The average rent is $1,285. Just north of the Denver International Airport, Brighton is able to maintain its small-town charm and offer plenty of outdoor activities.
Colorado's Most Affordable City in the Southern Rocky Mountains
Colorado Springs continues to be included on top rankings lists. For example, Colorado Springs was rated one of the top 15 cities to call home.
Affordability plays a major role in that. Rent.com says that rent is just $1,368. You might want to hop on an opportunity to grab a place soon if you're considering moving to Colorado Springs because rent prices are starting to rise quickly.
The Cheapest Home For Sale in Greeley is Less than $200K
If you are looking for a great deal on a home, take a look at the cheapest home that is currently for sale in Greeley. This home is listed for only $180k.
Gallery Credit: Matt Sparx
This 1933 Colorado Castle Could Be Yours for $10.6 Million
Located in Denver, Colorado this historic Tudor Estate has over 11,000 square feet of living space and it could be yours for the asking price of $10.6 million.
Gallery Credit: Matt Sparx