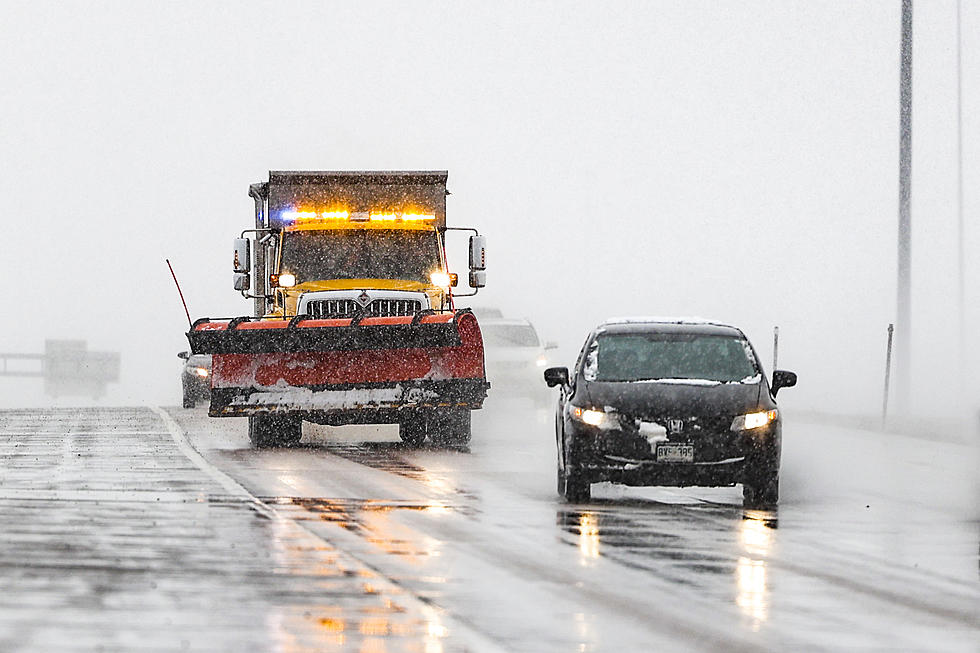 70s On Monday Followed By Rain, Snow And Season's First Freeze
Michael Ciaglo/Getty Images
It's that time of year where you can wake up in the morning and need to crank up the furnace, be good to open the windows for a while after that, followed by closing the windows to turn on the air conditioning in the afternoon and be back to the heat at bedtime.
Fall is a beautiful but crazy time indeed for weather, and this week, we could literally see a little bit of everything when it comes to our weather.
We can expect a pretty beautiful Monday and Tuesday with temperatures pushing 70 both days before the first of a couple of fronts blow through.
According to KDVR,
The second and stronger of the two fronts is expected to come through Thursday into Friday, bringing the snow levels down to around 6,000 feet Thursday night into Friday morning.
While daytime temperatures will be pretty steady in the 50s, overnight temperatures are expected to dip below freezing and even into the upper 20s in some places, which will bring our first official freeze of the season.
There's also one more thing to think about, especially since we have a bunch of stuff outside of our house. With the gusty winds, if you have any Halloween decorations and inflatables up in your yard, you may want to weigh them down or take them in for a couple of days. 
Colorado's Top 10 Ranked Ski Resorts
5 Tips For Winter Camping in Colorado