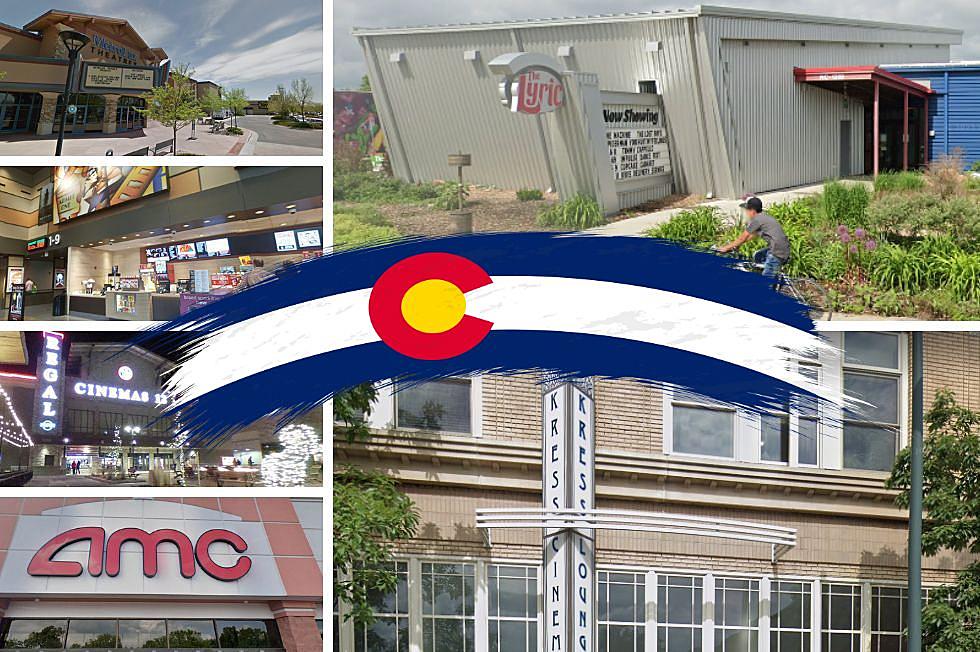 6 Best Movie Theater Experiences in Northern Colorado
Canva, Google Maps
There's nothing quite like going to the movies. The big screen, the surround sound, no distractions... It's a perfect way to spend an evening.
Of course, you can watch nearly every movie from home these days. But there's something special about going to an actual movie theater. It's a chance to escape from the everyday and immerse yourself in a different world.
A QUICK PSA - DO NOT USE YOUR PHONE AT THE MOVIES
It's one of the few places where you will be shamed for being on your cell phone and I believe we all need a break sometimes.
It's movie season. Many blockbuster movies are being released every week. You might be wondering to yourself, which movie theatre should I go to?
You should consider these six options.
6 Must See Movie Theaters in Northern Colorado
FORGET GOING TO DENVER - NOCO IS WHERE IT IS AT
I truly love and appreciate the variety of movie theaters we have here in Northern Colorado.
No matter what you're looking for, Northern Colorado has a movie theater that's perfect for you.
Whether you want to have a night out with some cocktails, or you want to cram the kids in the car and attempt to have a few hours of quiet, there is definitely a cinematic experience for every type of movie-goer.
If you are reading this right now and you're considering going to a movie today, please do me a favor, and silence your cell phone.
And don't talk during the movie. That is my biggest pet peeve.
41 Movies You May Not Have Known Were Filmed in Colorado
Get the popcorn ready because we're checking out a list of movies all filmed right here in the great state of Colorado. Scroll on to learn more about which parts of the state have been featured in some of America's favorite films.
'Tsunambee' and 27 Other Horror Movies Filmed in Colorado
Over the years, a handful of horror movies have been filmed in Colorado.