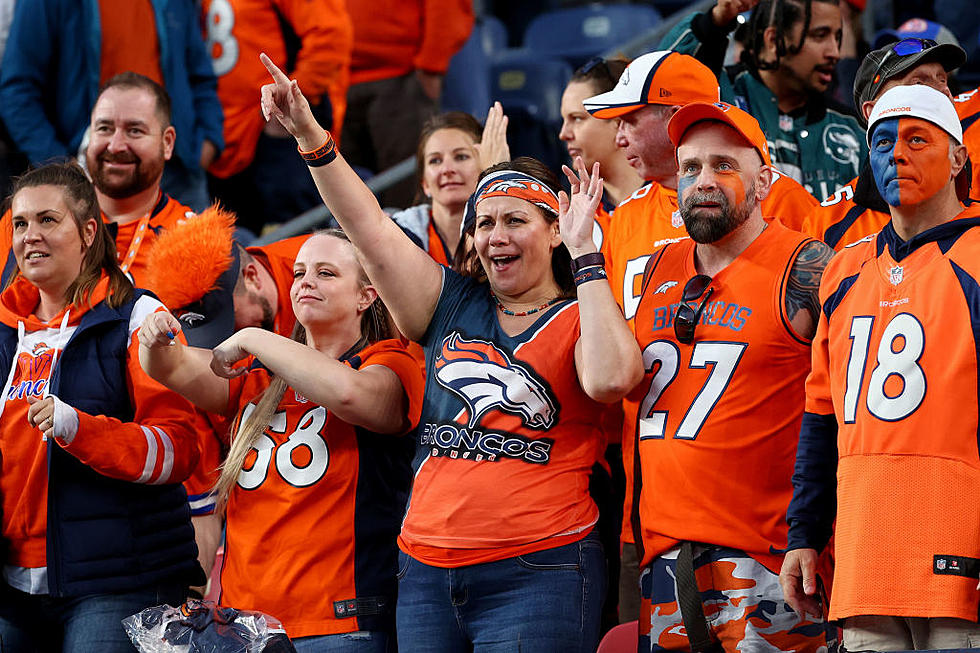 5 Things You Can Do Without Denver Broncos Football On This Weekend
Jamie Schwaberow/Getty Images
Let's be honest.. After the way our Broncos played last week, you might not have watched the game on Sunday even if they were playing. If you're a die-hard like me though and watch regardless of how bad we are, a bye week means a week off, and some extra time to get some things done! Here's 5 things you could use the extra time to mark off your to-do list this Sunday.
Things You Can Do Without Broncos Football On the Weekend
Broncos are back in action next Sunday, the 28th, against the gates LA Chargers and we're hoping to get a win and get back on track! Go Broncos!
You Could Also Go Investigate These Great NoCo Breakfast Burritos!
NoCo listeners told us their favorite Breakfast Burrito spots! How many have you tried?