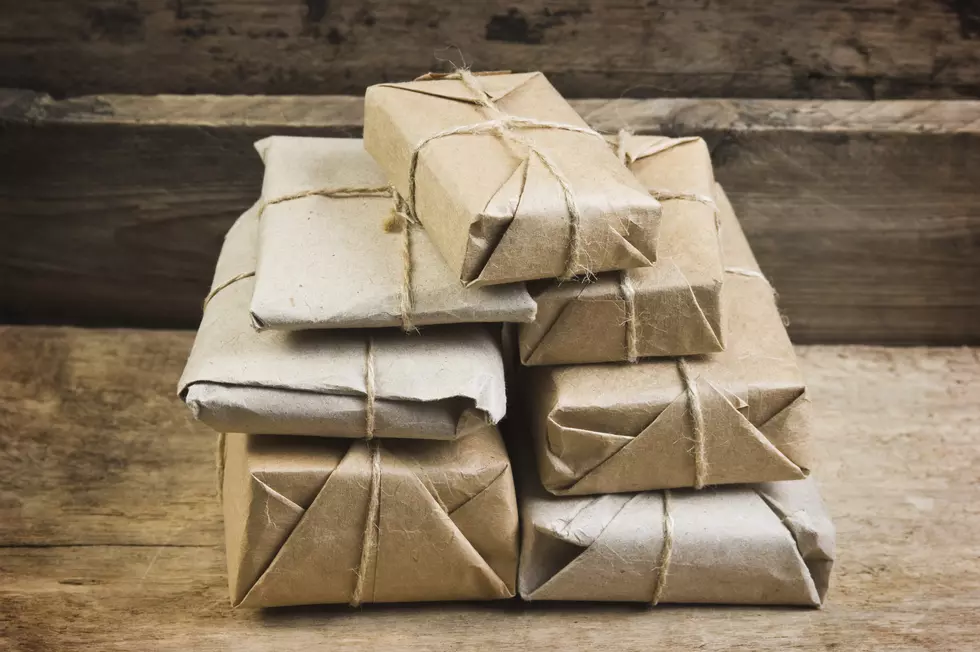 Christmas Delivery Package Deadline is December 15 or You Pay More
iStock
'Tis the Season to mail packages. I have sent several packages from the post office over the last few weeks, with very short lines and very friendly staff. Today, December 15 may not be the same, as far as those lines go.
Today is the deadline for most of the major carriers to use normal (cheaper) ground service for your package to arrive by Christmas in the United States. For those of you cutting it closer to the big day for Santa Claus style delivery, December 23 will be your cutoff, but again those shipping costs get hefty.
For the first time in years, I have bought gifts and shipped them, versus ordering online and having them delivered. It truly does allow for a personal touch as I find myself putting extra notes and little goodies in extra packing space. Amazon doesn't do that.
USPS:
December 15: USPS retail ground service
December 17: First-class mail service (including holiday greeting cards)
December 17: First-class packages
December 18: Priority Mail
December 23: Priority Mail Express
2021 Holiday Shipping Dates for Alaska and Hawaii
UPS:
December 21: 3-Day Select
December 22: 2nd Day Air services
December 23: Next-day Air services
FedEx:
December 15: Ground & Home Delivery
December 21: Express Saver
December 22: 2Day & 2Day-AM
December 23: Overnight services
December 24: Same-day services
TripAdvisor's Top 10 Rated Restaurants In Loveland