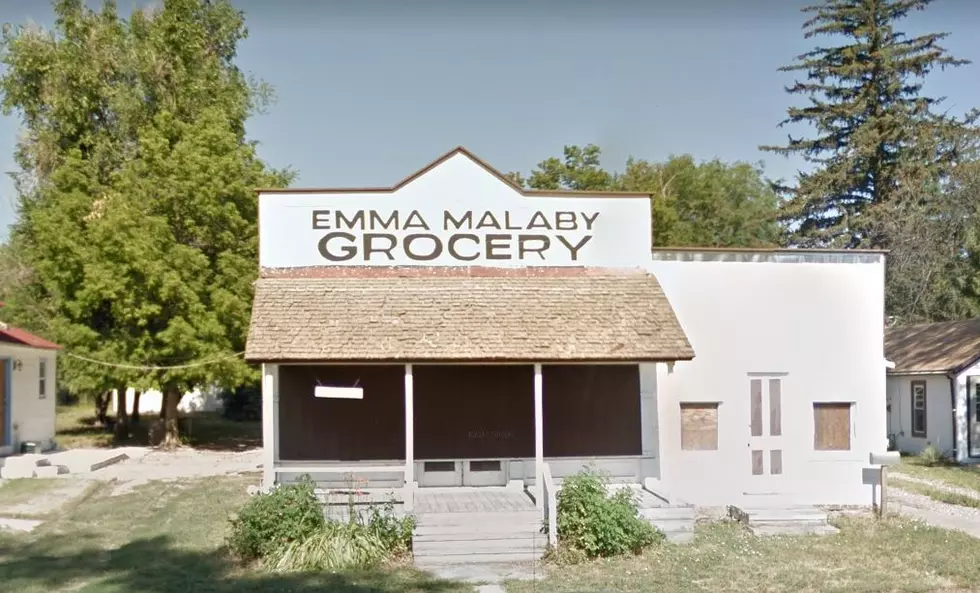 3 Former Grocery Stores That Fed Fort Collins For Decades
Google Street View
Massive King Soopers and Safeway Stores are now strategically spread throughout Fort Collins.
Whole Foods, Sprouts, Lucky's Market, Mountain Avenue Market, Trader Joe's and Natural Grocers all have Choice City stores. Costco and Sam's Club members can buy in bulk. Walmart and Target superstores have their own grocery selections.
Beaver's Market is still rocking as a classic independent.
But remember the other Fort Collins grocers of yesteryear? Hopefully these three spots will take you down the grocery aisles of memory lane.
Emma Malaby Grocery
There are probably few people in Fort Collins that actually remember going here, but many have likely walked by or driven past the historic 313 North Meldrum building. According to the Coloradoan, the building was first used as a photo studio and store for women's hats.
The building was once actually housed at 146 North College Avenue before being moved to its current spot by a horse-drawn trailer. The grocery store operated until 1943. Customers could purchase loaves of bread and a quart of milk for a nickel each.
Steele's Market
For six decades, Steele's Market was an iconic grocer in Fort Collins and surrounding Northern Colorado cities. Brothers and Kansas natives, Merrill and Albert Steele, launched the first store in 1940 at 113 E. Oak Street in Fort Collins, according to local historian Barbara Fleming. Steele's would eventually expand to multiple cities and many Fort Collins natives fondly recall watching the Steele's doughnut machine.
The family-run grocer chain was also known for hiring and supporting employees of special needs. The business closed all of its stores in 2001 after operating under Chapter 11 bankruptcy for part of a year, according to BizWest archives. The West Drake Road location was the final in Fort Collins, shutting its doors in November 2001.
When the final closure announcement came, longtime Fort Collins resident and Steele's family friend Dave Everitt told BizWest: "We're losing an important thread in the tapestry of this community. Once that starts it makes things unravel. The fabric starts to fall apart …We're all losers as a result. It's a natural tendency to go where things are cheaper (like at national grocery chains). But in the end it might not be the best thing for the community."
Toddy's Market
Toddy's was another independent family-run grocer that closed its doors just after the turn of the century. BizWest said that John Todd launched the first store in Greeley in 1977. Fort Collins, Berthoud and Denver also got their own stores.
Natives will remember kids got free cherry chip cookies at the store. Toddy's operated at 2601 Lemay Ave. in Fort Collins for 24 years. The Fort Collins spot was the final location to close its doors in June 2004, according to Greeley Tribune archives.
Longtime Fort Collins resident Trudy Fox told the Tribune at the announcement of the closure: "It's sad they are going to close. It's smaller than the big competing stores, but it has nice perks for older people, like grocery delivery. They had a nice smaller feel with really nice services that made Fort Collins feel more like a town than a big city."
The location became Sunflower Market and has since transformed into a Sprouts Market.
5 Oldest Fort Collins Restaurants
10 Fort Collins Area Restaurants That Closed in 2020