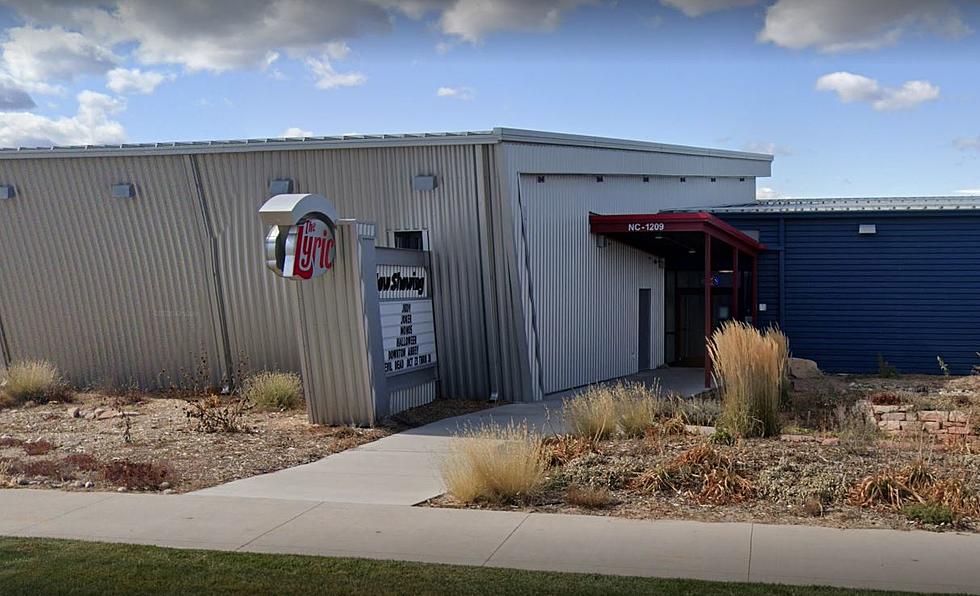 You Can Watch Old Cartoons And Eat Cereal At The Lyric In FoCo
Google Street View
Now THIS sounds like a blast. It also sounds like it will literally take you back to your childhood because as a kid, this is what I did practically every Saturday morning. Roll out of bed, get some cereal, turn on the TV and watch cartoons.
Now we can do it as adults thanks to the Lyric in Fort Collins, they're making it happen for us. You can take this giant step back into time weekdays between Noon and 2 if you can swing it and then on weekends from 10AM to Noon...and you want to talk about a bargain, it's only $2 on the weekdays and FREE on weekends.
The Lyric typically offers all you can eat cereal which for me can be dangerous because I can eat my weight in cereal, especially Honey Nut Cheerios, Rice Chex or the greatest cereal ever in my humble opinion...Fruity Pebbles.
However, because of the pandemic the all you can eat thing may not be offered for a bit...just something to keep in mind.
I've lived here for about a year now and have never been to the Lyric but it sounds like an awesome little spot because not only do they do the cartoon thing, they also show movies, have open mic nights and support local bands as well.
ANY of the those things sound like a great time but the throwback cartoons and cereal really has caught my attention. I can't wait to check out some Looney Tunes and down a box or two of Fruity Pebbles soon.
KEEP READING: Check out these totally awesome '80s toys
MORE: See 30 toys that every '90s kid wanted
KEEP READING: 10 classic board games that will take you way back