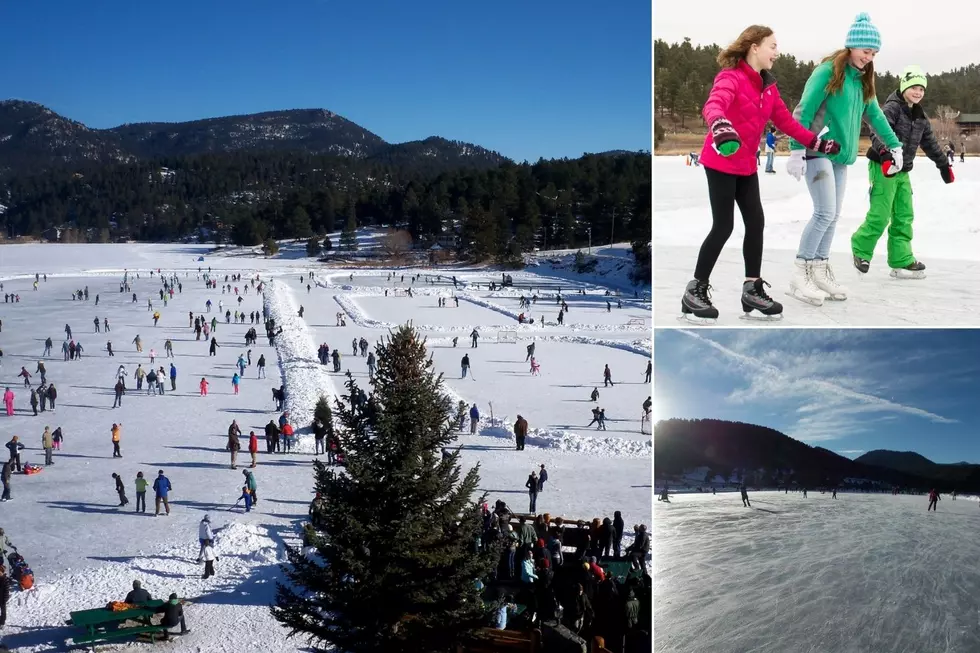 World's Largest Zamboni Groomed Ice Rink is in Colorado
Evergreen Lake House via Facebook
The world's largest Zamboni groomed ice rink is in Colorado. Every winter Evergreen Lake turns into a huge ice skating rink. The rink is 8.5 acres and has 12 hockey rinks and a huge skating field.
Enter your number to get our free mobile app
Evergreen, Lake is a 55-acre lake surrounded by beautiful mountains. There's a ton of wildlife in Evergreen from elk, to rare ringtail cats and more. Take a look at what it's like to ice skate across the 8.5-acre ice rink in Evergreen, Colorado - the largest Zamboni groomed outdoor ice rink in the world.
Editor's Note: Due to COVID-19, Evergreen Parks and Recreation made changes to the Evergreen Lake skating rinks. For the 2020-2021 season, the following applies:
Masks must be worn at all times.
Tickets must be purchased online, and can be purchase in advance.
There are 30 individual rinks allowing 10 individuals.
World's Largest Zamboni Groomed Ice Rink is in Colorado
NEXT: Elk, Chipmunks + More: Evergreen is a Beautiful Place