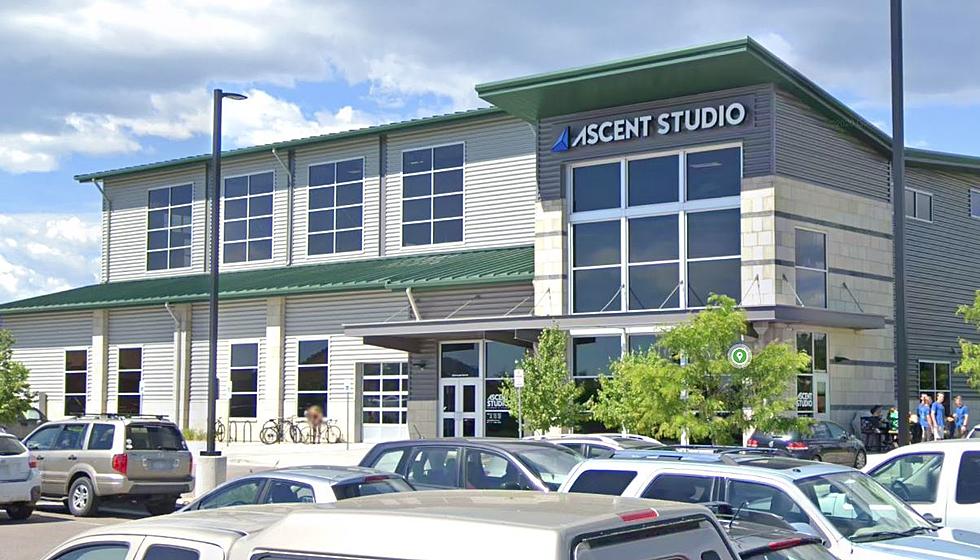 Woman Dies After Fall At Ascent Studio In Fort Collins
Google Maps
A tragic accident has claimed the life of a woman who fell about 40 feet at Ascent Studio Climbing and Fitness recently.
According to KDVR,  it appears the woman became unattached from the auto-belay system. No faulty equipment was found.
The gym was closed on Sunday but reopened on Monday. The auto-belay system will be closed until a thorough investigation is conducted.
A Fort Collins Police Services spokesperson said an investigation found no faulty equipment or foul play and that it appears she possibly became unhooked from the system that prevents a climber from falling.
Our hearts go out to this woman's family and friends and the staff at Ascent Studio, they are wonderful people over there and I'm sure their hearts are breaking over this as well.
The gym went to Facebook to post about the situation...
Northern Colorado's Most Puzzling Cold Cases