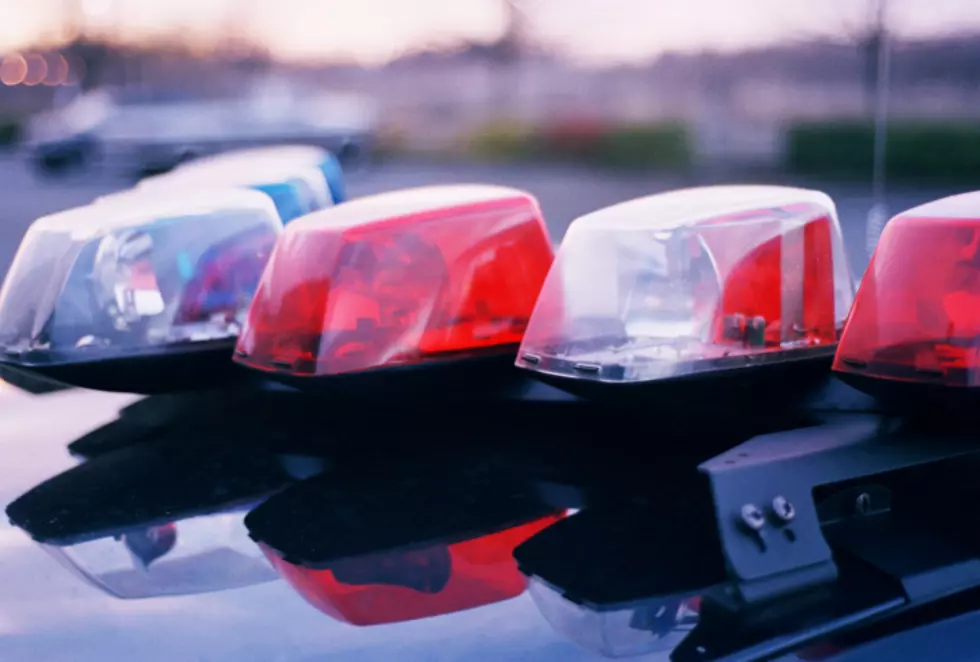 Weld County Man Arrested on Suspicion of Attempted First-Degree Murder
Getty Images/Ingram Publishing
51-year-old Brian Fletcher of Weld County was arrested on May 5 following a dispute with a neighbor that led to a shooting.
According to a press release, officers from the Weld County Sheriff's Department received a call Tuesday afternoon from a woman who informed dispatchers that her husband had just shot another man.
Deputies arrived on the scene at a residence in the 1900 block of Weld County Road 55 a bit after 3 p.m. The woman who had made the original call told deputies that she and her husband, Brian Fletcher, had been having problems with a tenant that was currently living in a trailer on their property and was not paying rent. According to the police report, the couple had begun to start the paperwork for an eviction, and it was during this time that Fletcher asked his wife if he could just shoot the tenant. It was also disclosed that a day earlier, Fletcher had confronted the tenant about unpaid rent, and did so with a revolver in hand. Fletcher allegedly pointed the firearm at the individual from about two feet away, but the tenant slapped it away.
At approximately 3 p.m. on Tuesday, Fletcher reportedly left his house and returned back about 15 minutes later. He told his wife to call the police because he had just shot a man during target practice.
As it turns out, the tenant involved in the previous confrontation had a story that was very different than what Fletcher described. Rather, the tenant claimed that he had been working on his trailer when he saw Fletcher exit his house and point the revolver at him. Fletcher allegedly told the tenant to get off the property and started firing at him.
The tenant was able to take cover behind a large storage container. At the same time, another man was inside the storage container, and when he saw the shooting taking place and the tenant running past the doors, he walked towards the opening to see if he should run too. While doing this, a bullet ricocheted off one of the container's doors and struck the man in the abdomen. Fortunately, the bullet did not penetrate and the man sustained only minor injuries.
Brian Fletcher was booked into the Weld County Jail on felony charges of first-degree murder, second-degree assault, menacing and possession of a weapon by a previous offender. In addition, he also faces misdemeanor charges of reckless endangerment and prohibited use of a weapon. He remains in custody on an $150,000 bond.
Enter your number to get our free mobile app
Northern Colorado's Most Puzzling Cold Cases