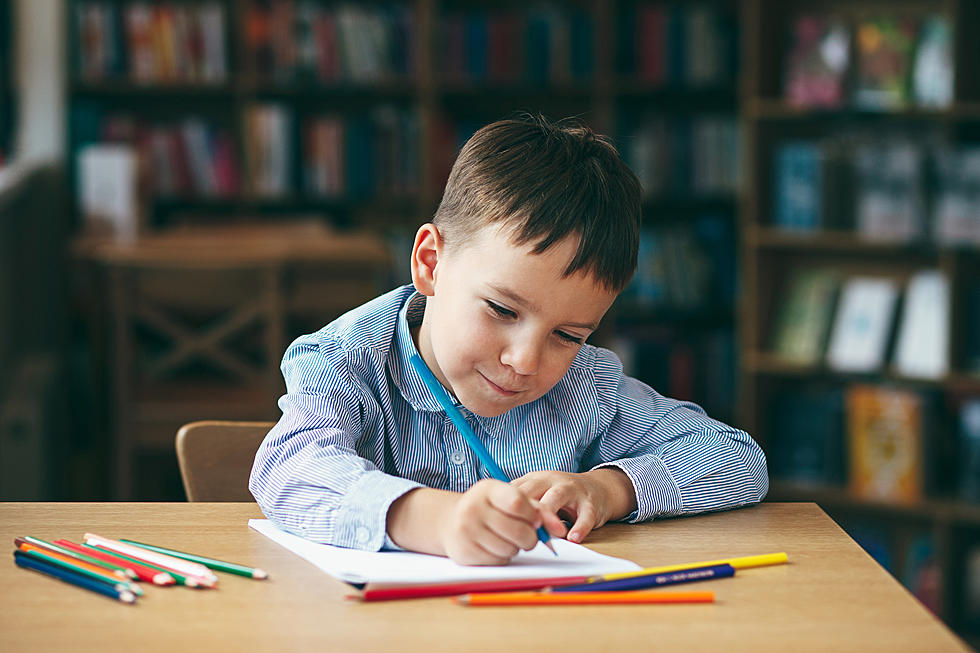 Vote for Colorado's 'Doodle for Google' to Be Google's Homepage
diignat, ThinkStock Images
Our state winner needs our help to become a finalist.
It's that time again. The time when students all across the country submit their Google doodles in the hopes of being chosen as the new Google homepage. For those who are unfamiliar, the Google homepage is transformed quite often to commemorate different things. It could be the birthday of a legend like Albert Einstein, a major world event like the Olympics, or it could just be holiday theme like Fourth of July.
This doodle competition is called "Doodle for Google."
Finalists are chosen by a panel of judges for each state and region across different age groups. Each state and region is represented across the board and is eligible to be voted on, although not every state is represented in every age category. Then it's up to us to vote on our favorites to determine the five finalists (one from each age group).
Prizes are awarded to the National Winner, the National Finalists and to each State and Territory Winner. That means our Colorado representative has already won some prizes. Aside from being featured in the gallery, our representative has received a celebratory message from Google, some Google hardware and some Google swag.
The national prize includes a $30,000 college scholarship and a $50,000 technology package for their school.
You can see the artwork for our Colorado state winner here and cast your vote. Our winner's piece is in the 10th-12th grade group and is titled "Strength in Freedom." Here's what they had to say about their piece.
My ancestors, as well as my family, give me the strength to freely express myself. They give me the strength to share my voice with the world and overcome the vitriol I am subject to because of it. To signify this, I drew myself with wings full of those people.
9 Signs You Know You Are From Colorado