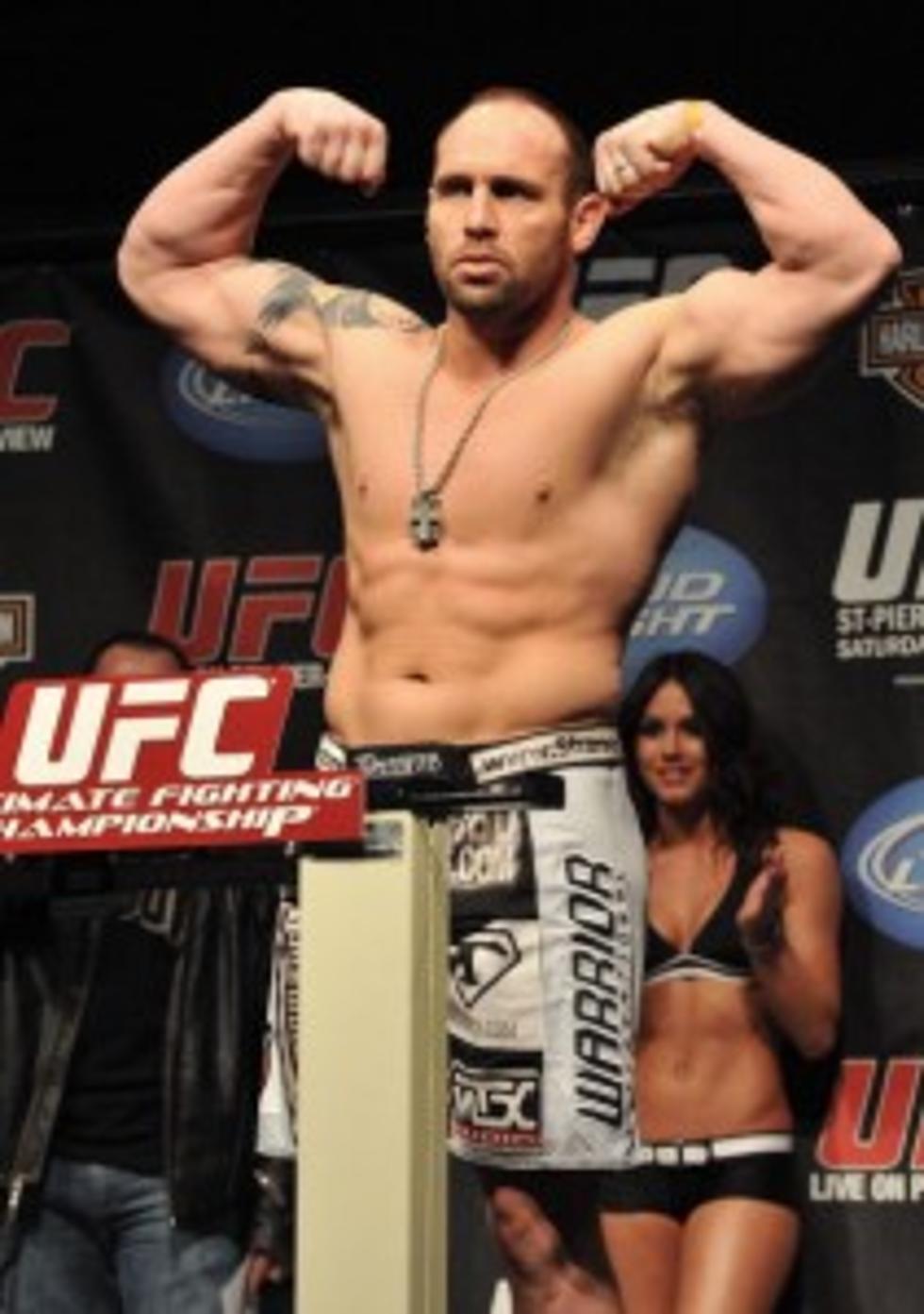 UFC Gives Shane Carwin Another Shot
Greeley native Shane Carwin is back! UFC 131 is coming up June 11th and our local boy has a chance to fight his way into a title shot. Brock Lesnar was originally scheduled to fight Junior Dos Santos but has had to pull out due to illness. The winner of the fight will get a shot at the champion Cain Velasquez.
In an earlier meeting with Lesnar, Carwin hammered Lesnar for the entire first round but ran out of gas and was forced to tap out in the 2nd round. Go get em Shane and bring that title home to Northern Colorado.