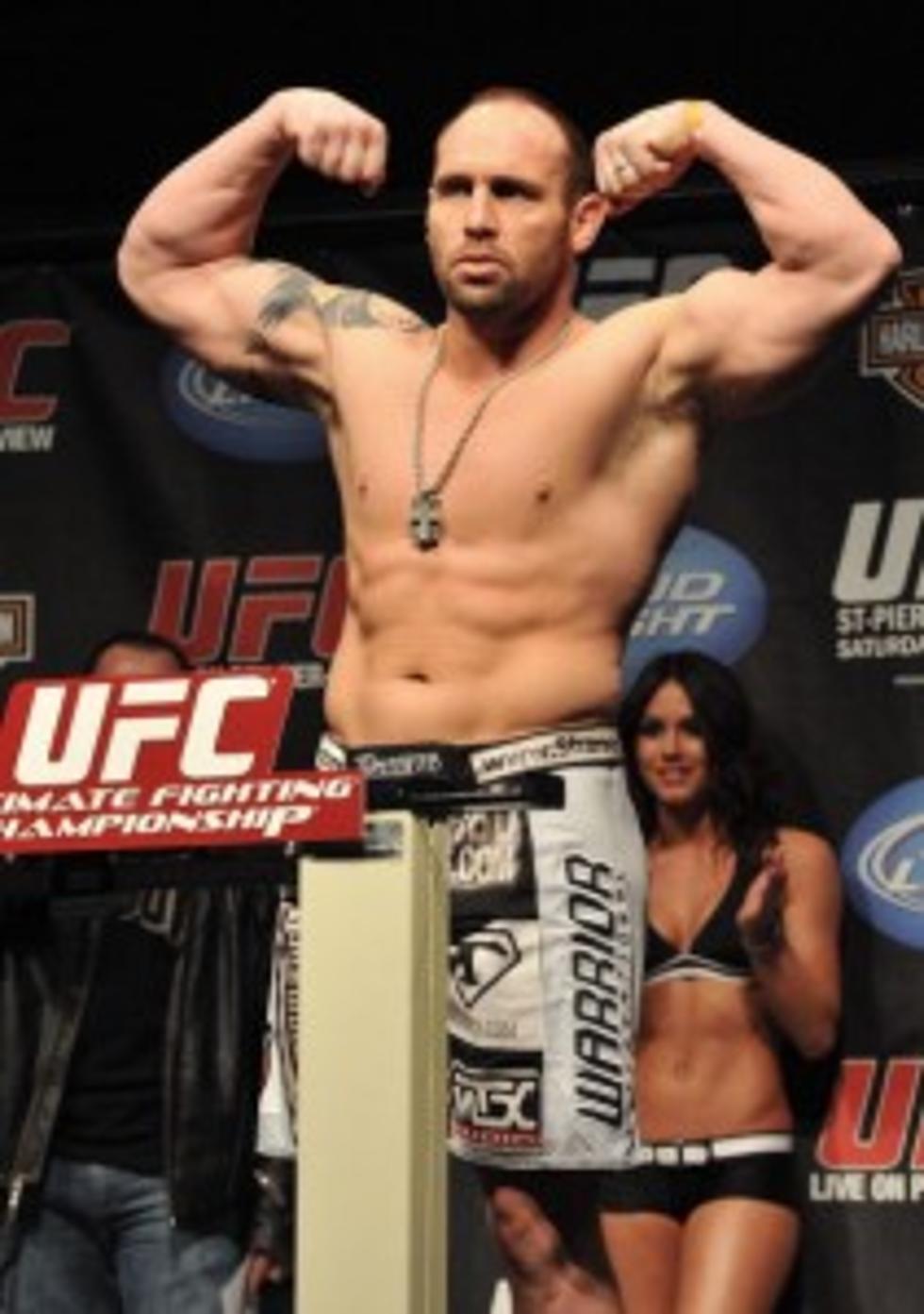 Greeley UFC Fighter Shane Carwin Fighting On Saturday
Get ready to hear a huge roar coming out of Northern Colorado on Saturday night. Shane Carwin of Greeley will be stepping into the octagon against Junior Dos Santos for UFC 131 in Vancouver. This is Carwins' first trip into battle since his loss to Brock Lesnar last July in a brutal match that ended in Shane tapping out after hammering Lesnar mercilessly for 5 minutes and then running out of gas.
I am very curious to see how Shane rebounds after his first UFC loss. I have heard that improving cardio was a major focus for Shane in training and have heard his body has changed quite a bit since the last fight. Word has it he has shed some of the "beach muscles" and is a much more streamlined fighter. The winner of this fight should be next in line for a shot at champion Cain Velazquez. This could be a very proud moment for Northern Colorado. Are you ready?