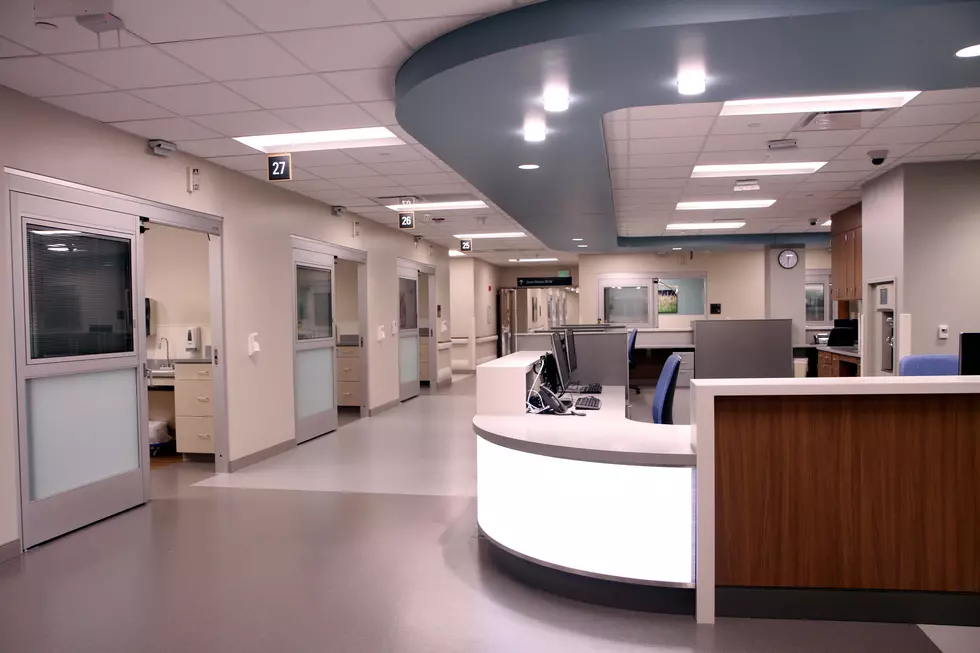 UCHealth Offering Major Perks to Recruit New Nurses
Kati Blocker, UCHealth
You might be a registered nurse, almost finished with school to become one or if you are a nurse looking for a new job you might want to check this out! There is somewhat of a nursing shortage in Colorado and surrounding states. UCHealth is looking to recruit new registered nurses and the perks that can come with the job are pretty nice!
All across the nation there is a severe shortage of registered nurses and UCHealth is one healthcare provider that is in need. So much in fact, that they are offering new nurse recruits a signing bonus up to $10,000 and relocation money if the recruit is needing to move for the position. Not only are they offering a signing bonus and relocation expenses, there is also opportunity to provide nurses up to $4,000 annually to invest in continuing education. Another incentive includes the Traveler RN Program. The program allows nurses to do a 13 week rotation at various UCHealth locations.
According to KDVR, the United States will need more than 1 million new registered nurses by 2022 to meet the needs for the nation's healthcare workforce.