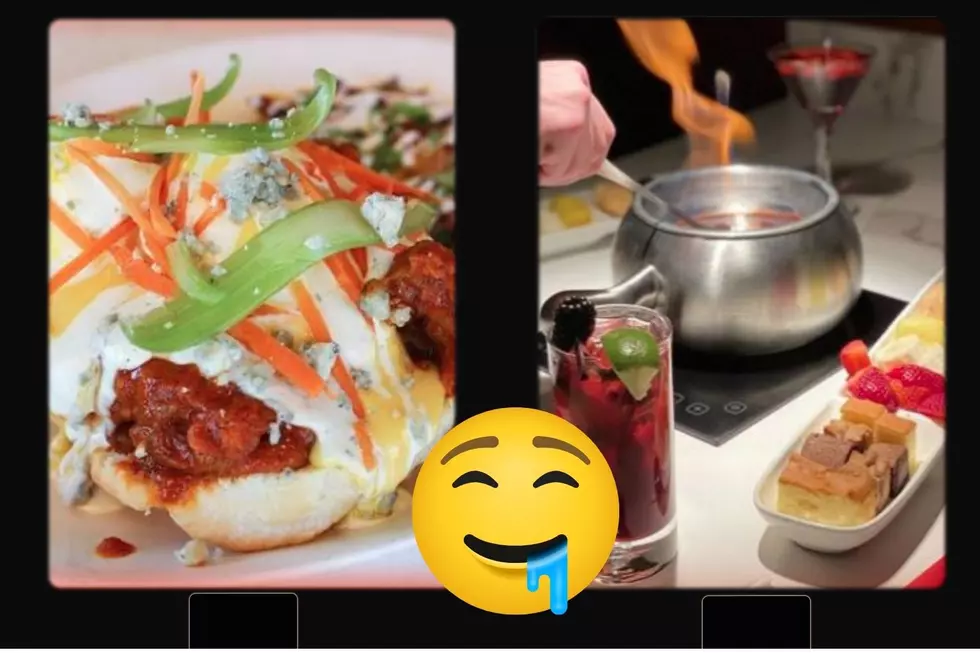 Top Restaurants In Northern Colorado To Take Mom On Mother's Day
Urban Egg IG / Melting Pot FTC IG / Canva
Mother's Day is this Sunday and there are a ton of amazing places to take mom to eat this weekend to celebrate her and show her how much you love her. Here are some of the top restaurant options around Northern Colorado.
Top Northern Colorado Restaurants For Mother's Day
As you prepare to shower your mom with love and surprises this Mother's Day, taking her out to eat will be on a lot of people's to-do lists. We know picking a place to eat can be tricky, especially when asking mom what she wants, so we've narrowed it down to 5 awesome Northern Colorado restaurants for her to choose from.
The Melting Pot In Fort Collins
No, it's not just for romantic dinners, it's also an extremely fun experience for mom and the entire family. Even if all you do is desert, it's a must-try. They have locations in Fort Collins, Louisville, and Littleton, and reservations are required. Mom will absolutely love this.
Rodizio Grill In Fort Collins
If mom loves meat, this place could be for her. I've only experienced this Fort Collins staple through other people's reviews, but those reviews have raved about this place. I'll have to get in there and try it out myself very soon.
Austin's All American Grill
Austin's in Old Town is delicious. Always a go-to when I'm in the area for lunch or dinner. Mom will certainly be able to find something on the menu here.
Urban Egg
If mom is a breakfast queen, Urban Egg should absolutely be on your list. This Hot Chicken Benedict has me drooling as we speak.
Palomino's Mexican Restaurant In Loveland
I've been a fan of Palomino since it opened its doors in Loveland on Crossroads years back. If your mom or moms in your life love some tasty Mexican food, treat her to Palomino for Mother's Day.
There are many amazing restaurants to take mom to in NoCo so get out and show your momma some love this weekend. Happy Mother's Day to all of the amazing moms.
30 Restaurants That Fort Collins Misses the Most
10 Things That Shock People About Moving to Colorado
We're used to Colorado livin' — but some things leave newcomers confused after they move to the Centennial State. Read on to see 10 things that shock people about moving to Colorado in the gallery below.