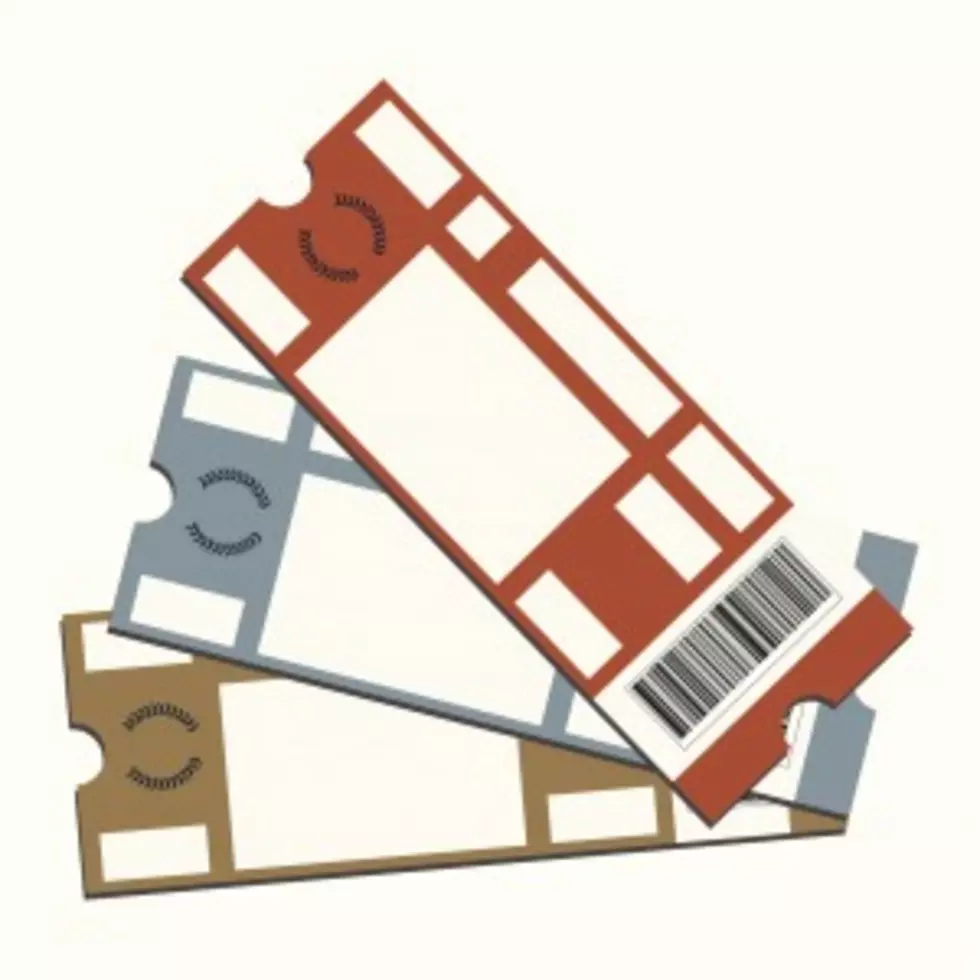 Ticket Window Tuesdays Will Have You Winning Weekly Through March
Pedro Nogueira, Thinkstock
We've teamed up with the Colorado Kia dealers to bring you Ticket Window Tuesday. From now through the end of March you'll have the chance to be our ninth caller and win tickets to that week's featured event, plus you can enter to win tickets to a featured event on our website as well.
Listen weekdays from 6 a.m. to 7 p.m. for your cue to call!
Enter to win online by visiting our VIP contest section and clicking on the "Ticket Window Tuesday" contest. It will be available from 12:01 a.m. through 11:59 p.m. each Tuesday.
Ticket Window Tuesday runs through March 31, 2015. All Townsquare Media contest rules apply.