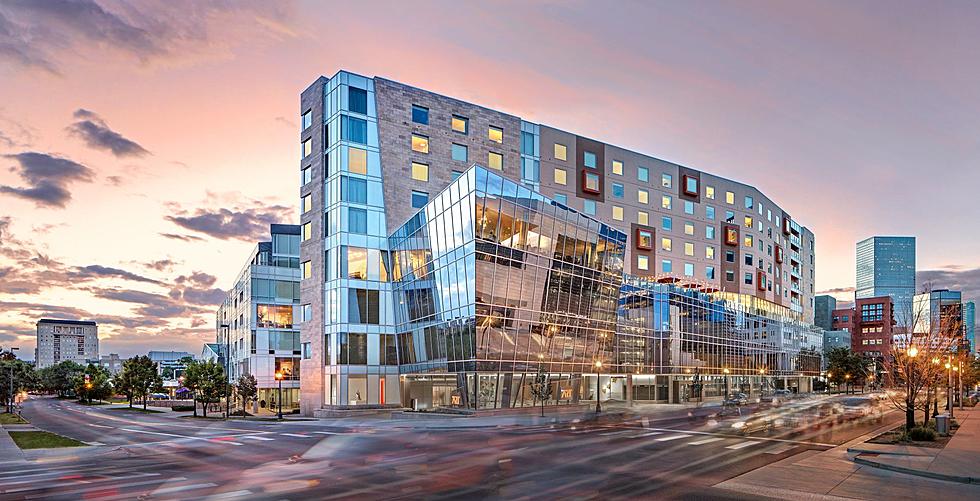 Three Colorado Hotels and One Resort Ranked as Best in the World
The Art Hotel Denver
People travel to Colorado from all over the globe to experience the gorgeous Rocky Mountains, epic outdoor adventures, and the thriving beer and food scene in cities like Denver and Boulder.
With so many amazing aspects that the Centennial State has to offer, it's no surprise that three Colorado hotels, and one resort, have landed on Condé Nast's rankings as being some of the best in the world.
More than 800,000 travelers participated in a survey to help Condé Nast determine the top 50 hotels and resorts for 2021.
These Colorado Hotels (and Resort) are Some of the Best in the World
Experience the best of the best at these Colorado destinations.
You can read the complete top 50 rankings for hotels and resorts here.
Themed Hotel Rooms in Colorado
From Star Trek to serial killers, these themed hotel rooms in Colorado are full of personality.