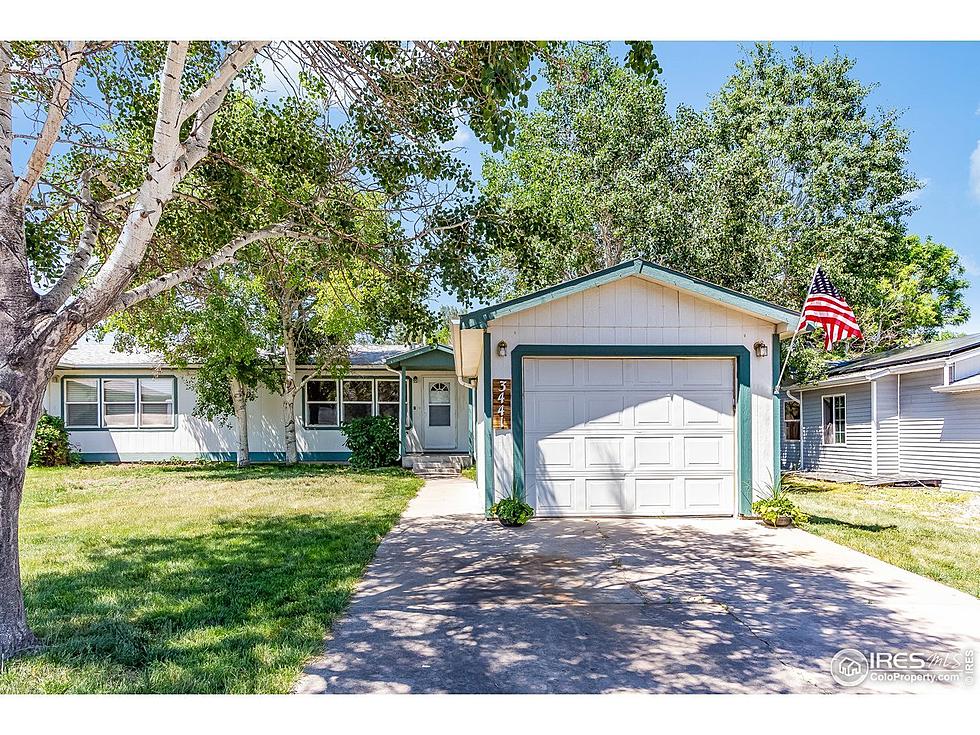 The Cheapest House In Weld County Is $250K In Greeley
Redfin
This is based simply on single family homes, I'm not including condos, duplexes, manufactured homes or anything like those in my search. Also...I'm not a certified real estate agent nor claim to be an expert in the field...I simply like to look for cheap houses and share my findings and my two cents worth with you. 
You can't get much ANYWHERE these days in terms of housing for $250,000 but there IS a property in Greeley that...1) has running water, 2) the walls are up and strong and 3) isn't a complete nasty dump. I've seen places closer to the $300K that didn't look close to being this nice.
According to Redfin, this home is Greeley on 35th Street not only has all of the things going for it that I just listed, it's actually in a nice location close to Hwy 34 and a bunch of shopping and medical facilities.
This 2 bedroom, 1 bathroom home has just under 1000 square feet of living space, a decent sized backyard that's fenced in along with an oversized single car garage and extra storage shed. Oh...and let's not forget about the nicely done updates throughout the interior as well.
The house was built in 1996 and also has some pretty nice updates to it as well. Does it have a lots of fancy bells and whistles? No. Is it affordable and actually a nice starter home? In my humble opinion...absolutely.
If you're looking for an opportunity to get into this bonkers real estate market here in Colorado or you know someone that might be and you don't have a lot of cash for a down payment...this is something you may want to look into.
Let's take a tour together.
Cheapest House In Weld County
Breweries of Greeley
Top 10 Greeley Employers