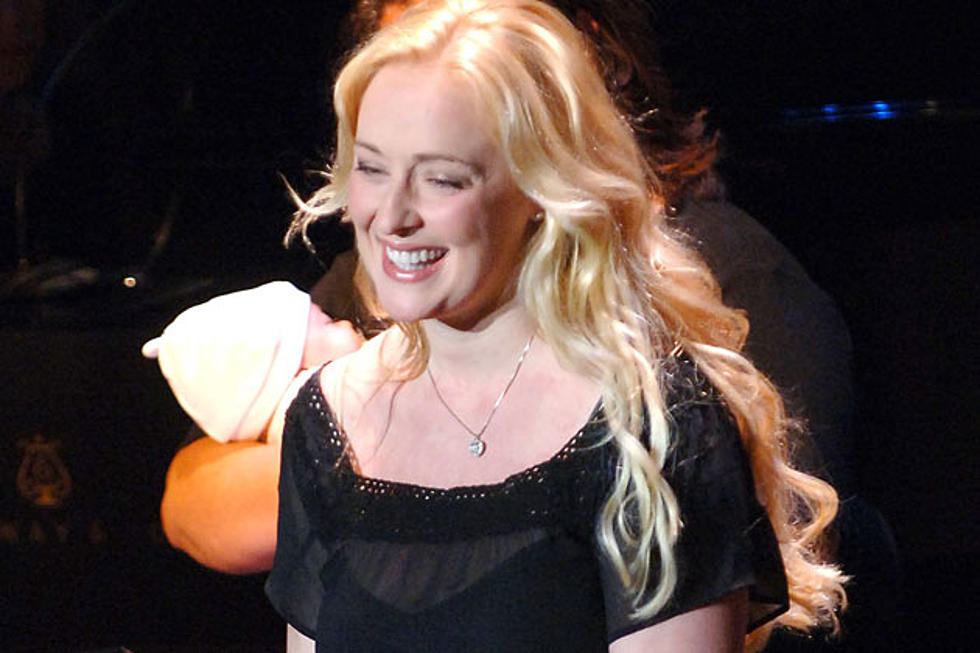 Ten Thousand Angels Cried as Mindy McCready Died 4 Years Ago Today [VIDEO]
Brad Barket, Getty Images
Life can be very hard. Just because you are famous and seem to have it all doesn't mean that you do. Many find what they need in material things but end up empty in the heart and emotionally. Unfortunately it is not something we can see from the outside and sometimes it ends up in tragedy. This is one of those cases.
We have lost too many great stars at too young of an age due to accidents and self inflicted pain. There are many that stand out through the years but the story of an amazingly talented young lady who was lighting the world on fire in her early 20's to taking her own life is so heartbreaking. That is the story of Mindy McCready.
Back in 1996 Mindy introduced herself to us with the hit 'Ten Thousand Angels' and then followed it up with 'Guys Do It All the Time' and 'A Girls Gotta Do (What a Girls Gotta Do)' and was poised to be superstar. She was even talking about doing a sitcom on TV. She was about to explode. Personal problems began to take over Mindy's life and it all ended tragically when she took her own life on this date in 2013.
It is so sad when we lose someone so early in their life. Let's remember the smiling, beautiful face and all the great music today and focus on the beauty of what she did do and not what could of been. Wish you were still here Mindy. You are remembered today.