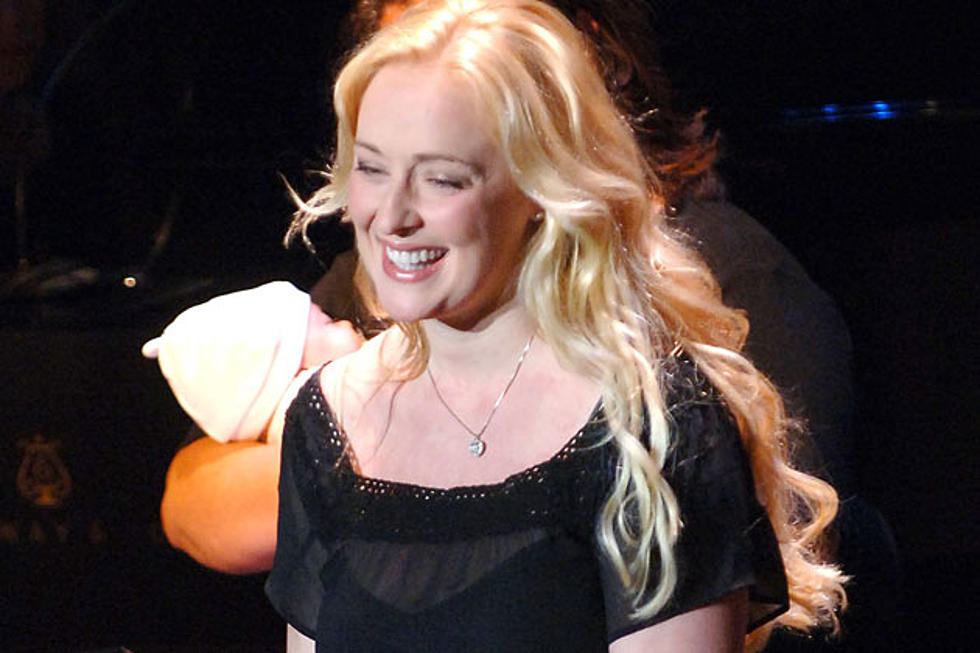 Two Years Ago Today Mindy McCready Tragically Took Her Own Life [VIDEO]
Brad Barket, Getty Images
The story of Mindy McCready is so sad. This was a girl who was so talented and yet was so troubled. She was on top of the world for a flash in time and then her bright light was put out way too young and way too tragically.
Back in 1996 and 97 Mindy was picked to be the next big thing. She had 3 top ten hits and the future was so bright but the demons in Mindy's life were too strong for her to fight. She had her problems and they apparently became too much to take as she took her own life on her front porch two years ago today. So sad to see so much talent taken so soon. Rest in peace Miss Mindy.
Her last interview before her death.