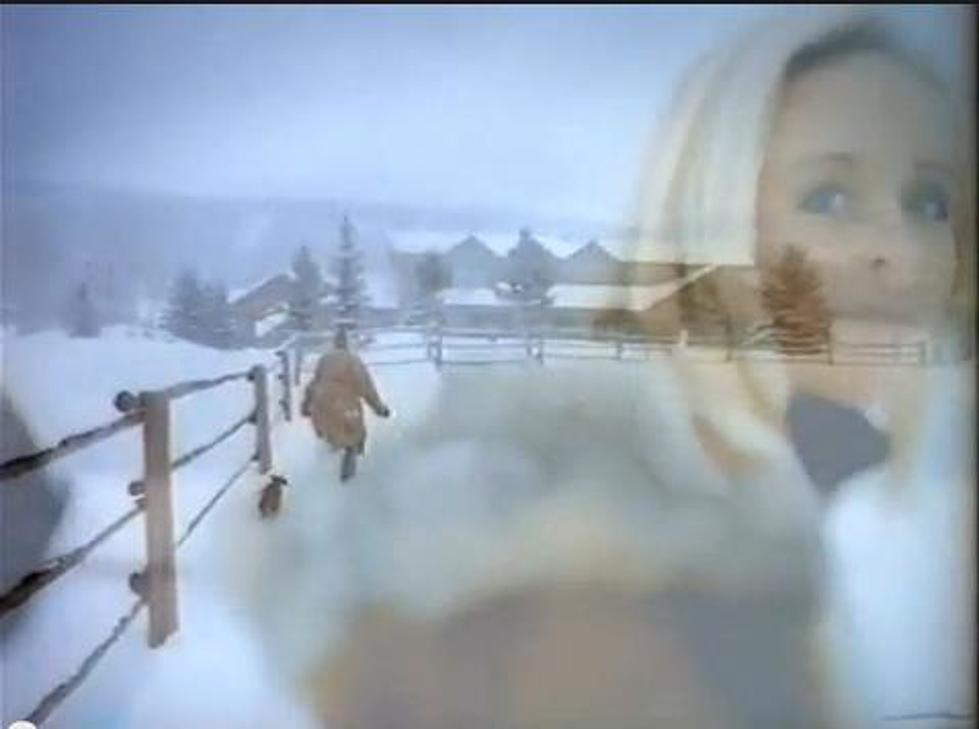 It Takes Depression to Know Depression: D's Take on Mindy McCready [VIDEO]
YouTube
If you've never had your lights turned off when you had no money, lost a family member or know what it's like to feel helpless and alone, you may not know depression. (And that's not a bad thing)
The thing about life and the loss of life is that there is no rhyme or reason. There is heartbreak that can suck the life from your ever being. There is death that can make you feel as though you yourself have died. And there is desperation that will make you question your existence.
There will always be those whom disbelieve that anything is that bad, that they could have done something and that some people are just too selfish. I can't tell you that any of these thing's are right nor can I say they're wrong. I do know that there are dark places in this world and when you walk into one, it's easy to lose your way-no matter how much you are loved. With that said, please don't believe for an instant that I condone the darkness as I do not. You may already know, but both of my grandfathers and my dad committed suicide. I gave up years ago thinking that someone could have saved them, I know for them, they were lost in the darkness. And as I said before, once you get there, it is hard to find your way out.
FACTS ABOUT SUICIDE:
Colorado's Suicide is the 6th Highest in the U.S.
On Average one person dies of suicide in Larimer County every 4-5days
Suicide is the tenth leading cause of death in the U.S.
More people die from Suicide than Homicide
WHO IS LIKELY TO COMMIT SUICIDE:
Men are four times as likely to die from Suicide than Women
More than half of all suicides happen in men between the ages of 25-65
In Colorado, is the second leading cause in young people between the ages of 15-24
People over the age of 65 have the highest rate of suicide.
SUICIDES STATISTICS:
Over 90% of the people who die from suicide suffer from a mental illness, most commonly a mood disorder such as depression or bipolar disorder.
15% of people suffer from Major Depression sometime during their life.
People with a mood disorder are at greater risk for suicide
15% of people with Major Depression die from suicide.
Depression is a very treatable illness, if recognized and treated.
MAY HER DEMONS BE ERASED GOD BLESS YOU MINDY McCREADY AND YOUR FAMILY