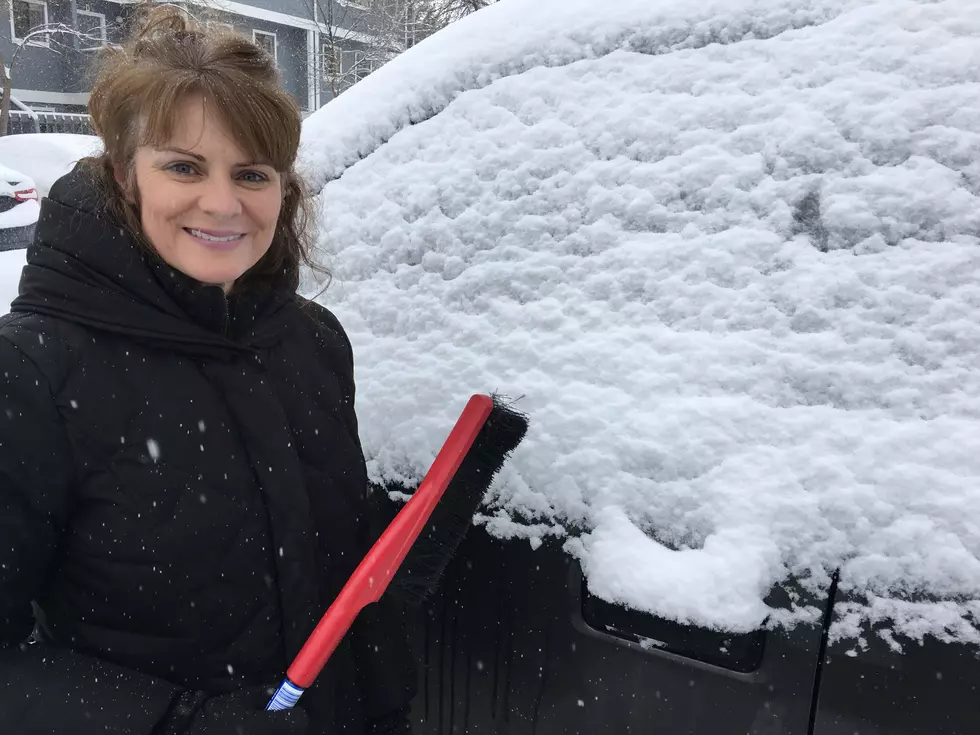 Remove Ice From Your Car Window Without a Lot of Scraping
Todd Harding, TSM
It snowed in Fort Collins over the weekend. Before it snowed, it rain and then froze. So, I had ice under the snow on my truck windows. That makes for a lot of tough scraping. However my wife had an idea. she heard you could mix up you own solution to help remove ice much easier. So, we gave it a try.
This YouTube video shows my wife, Jenny, trying it out. Let's see if it works:
Mix one part water to two parts rubbing alcohol.