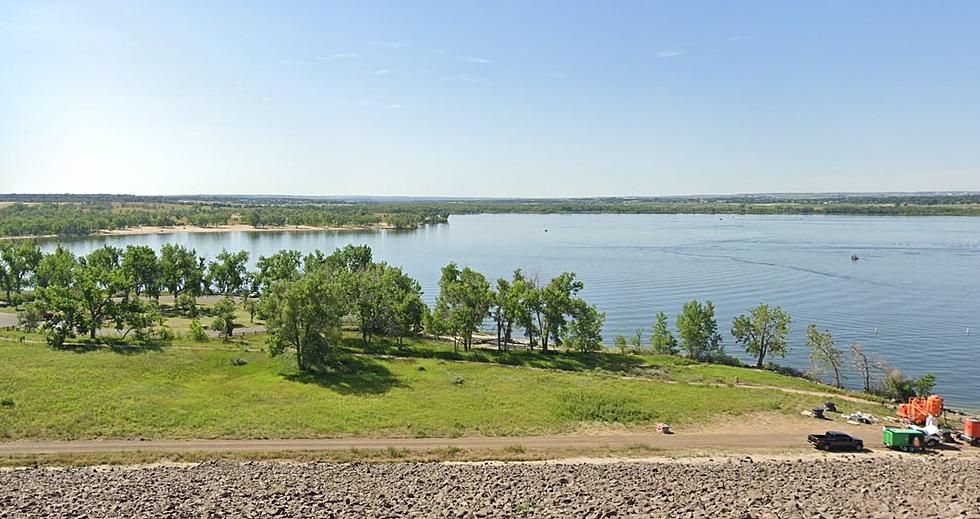 One of Colorado's Busiest Swim Beaches to Undergo Upgrades
Google Maps
Fall just started here in Colorado, but the state already experienced its first major snowstorm in late October. While the weather has been fairly mild since then, these chillier days have many Coloradans wishing it was still summertime.
If you're one of those people who's already sick of the change in seasons and can't wait for sunny, 80-degree days again, there's at least something to look forward to for this upcoming summer in the Centennial State.
It was recently announced that exciting upgrades are taking place at the swim beach at Cherry Creek State Park in Aurora.
Summers are busy and action-packed at Cherry Creek State Park and on a hot day, the swim beach is one of the most popular places in Colorado. With so much use, the swimming area, and the park itself, were due for some much-needed improvements.
Upgrades to the swim beach facility are a top priority in the renovation project. Right now, there's just a simple bathhouse with restrooms located by the parking lot close to the beach for guests to use.
A photo shared by one of the Cherry Creek Park rangers shows a sneak peek as to what the new beach building will look like once it's complete. Not only will it be much larger than the existing building, but more amenities will also be provided. In the middle of the facility, there will be a covered picnic area with tables - which is especially nice for when the weather turns quickly, which it tends to do during summer afternoons in Colorado. The facility is expected to be ready for the summer 2024 swim season.
Construction on the main road is also taking place, which was a frequent complaint of parkgoers recently. These upgrades are being paid for in part by the Colorado governor and legislature stimulus funds.
So, the next time you're bundled up with blankets next to the fireplace, just picture yourself lounging in a chair or wading in the water, on a hot sunny day at Cherry Creek Park in the summer of 2024.
10 Sand Beaches You Should Run Barefoot On This Summer in Colorado
It's true. You can actually go to the beach in the state of Colorado. Several sand beaches can be found at our lakes and reservoirs if you know where to look. Some sand beaches can even be found up in the mountains. Scroll on for some places to plant your toes in the sand without leaving the Centennial State.
Gallery Credit: Wes Adams
Colorado's Fun Backcountry Swimming Holes & Hot Springs
Get out on the trails and discover Colorado's super fun swimming holes and hot springs. Remember to obey all posted signs and to check water levels and conditions before swimming. All locations are 'swim at your own risk'.
Gallery Credit: Wesley Adams
LOOK: Closest national parks to Fort Collins
Stacker
compiled a list of the closest national parks to Fort Collins, CO Metro Area.
Gallery Credit: Stacker