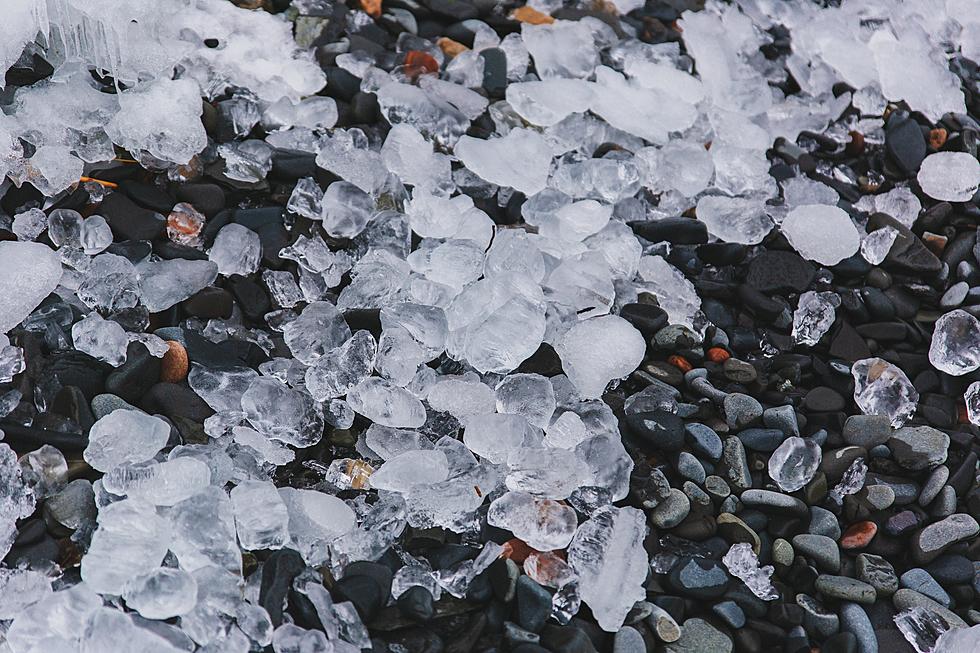 Oh Hail No: How Does Colorado Rank For Hail Damage?
Cody A/Unsplash
In the United States, peak hail season occurs from May to August. Here in Colorado, we've been experiencing this intense weather phenomenon nearly almost every week for the past month. It's frustrating to deal with the damages left behind by a hail storm, which many Coloradans are forced to do during this time of year. It's also incredibly frightening to get caught outside in one of these storms, as many did earlier this week in various parts of the state.
Last year, hail storms caused approximately $1.1 billion in damages throughout the country. But where does Colorado rank when it comes to hail losses per capita?
In 2022, MoneyGeek analyzed which states are at the highest risk of hail losses. To determine these results, MoneyGeek used data from the Federal Emergency Management Agency's National Risk Index datasets and calculated annual expected total losses and per capita losses by state, to find the places with the highest predicted hail risk.
Unfortunately, Colorado ranks No.1 for hail losses per capita, with expected per capita losses of $30 and expected annual damages to buildings and population totaling $151.5 million. Colorado experiences around 234 hail events per year, on average. The most expensive hailstorm in Colorado's history occurred near the Denver metro area in 2017 and produced $2.3 billion in total damages.
Shockingly, the number of hail-related events taking place in the Centennial State has decreased yearly since 2018 - although it sure doesn't feel that way!
Nebraska was shown to have the second-highest hail risk in the nation. That being said, Texas has more hail storms than any other state in the country, seeing an average of 667 hail events on an annual basis.
Living in a hailstorm-prone area may mean taking measures to protect your home and personal assets prior to a storm taking place. You can minimize the potential damage to your home by keeping eavestroughs clear of debris and trimming trees and shrubs regularly. Installing impact-resistant windows and roofs can also be a smart option.
11 Stories that Prove Colorado Has the Craziest Weather
Scroll through 11 examples of crazy weather experiences that happened in Colorado, told by you.
See Colorado's Top 5 Most Destructive Tornados Since 1950
Did you know the state of Colorado has seen approximately 2,295 tornadoes touch down since the year 1950? These storms have caused about $290,632,440 in property damage in Centennial State. Scroll on to see 5 of the most notorious twisters to ever kick up dust in the Rockies.
Scroll Through Colorado's Worst Tornadoes Ever Recorded
Colorado has had some nasty tornadoes over the years and unfortunately, even some lives have been lost because of this. Here are 35 of the worst tornadoes Colorado has ever seen.