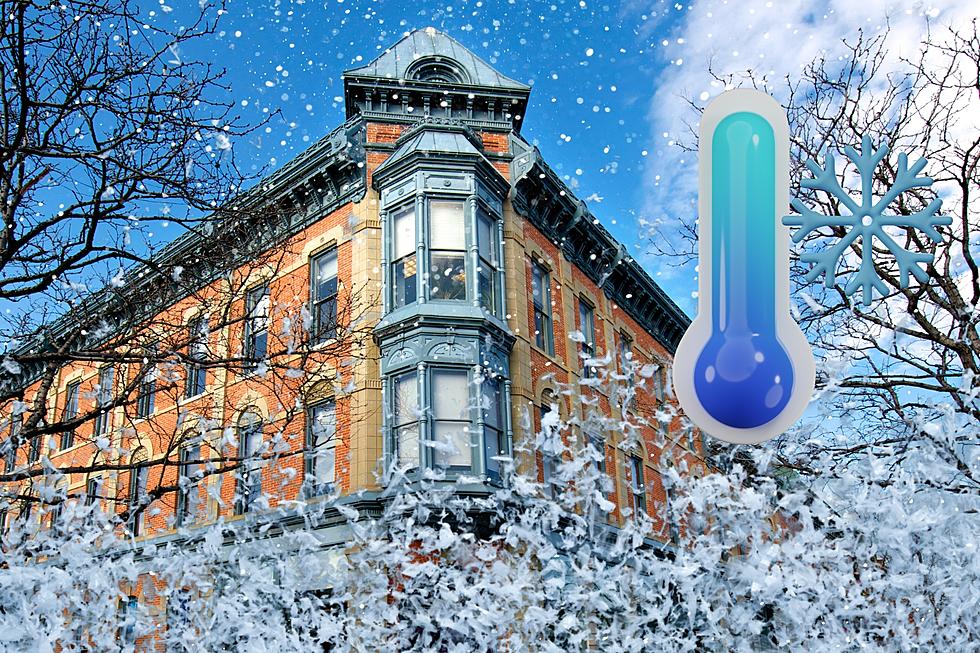 Let It Snow: Over 80% Chance of Snow in Fort Collins This Weekend
Canva
Get ready, Northern Colorado. We are likely going to see snow this weekend.
Earlier this month, snow fell in Colorado for the first time since summer. The snow mostly fell in Colorado's high country, and cities like Fort Collins, Loveland, Greeley, and Windsor were not impacted.
That could change this weekend.
Likelihood of Snow This Weekend
Looking at the Townsquare Media weather forecast, there is 84% of snow on Saturday and 39% of snow during the morning hours on Sunday. It is important to note that we are going to see single-digit temperatures as well.
Make sure to download our app for live updates and notifications.
The Coloradoan reports that Fort Collins could receive up to five inches of snow.
The Mountains Will Get a Mountain of Snow
There is currently a Winter Storm Warning in the mountains. There could possibly be up to 24 inches of snow by the end of the weekend.
Fall Was Shortly Lived
It looks like it won't feel like pumpkin spice season for much longer. I feel like we only had a week or two of fall this year. It seems like summer just ended.
Am I excited about that? Not exactly, but I am looking forward to using the snow as an excuse not to leave my house this weekend.
Make Sure to Take Your Time When You Drive
It goes without saying that the roads are going to be hectic this weekend. Make sure to check your tires and take your time when you are driving this weekend.
Here are the top tips from Kelly Blue Book
Drive slowly.
Don't panic.
Keep your distance from other vehicles.
How to Keep Your Pets Safe in the Snow/Freezing Weather
5 ways to keep your pet safe in freezing weather and snow according to
mass.gov
.
Colorado Towns Receiving the Most Annual Snow Fall
If you love snow, you'll want to move to one of these Colorado towns.
Gallery Credit: Waylon Jordan