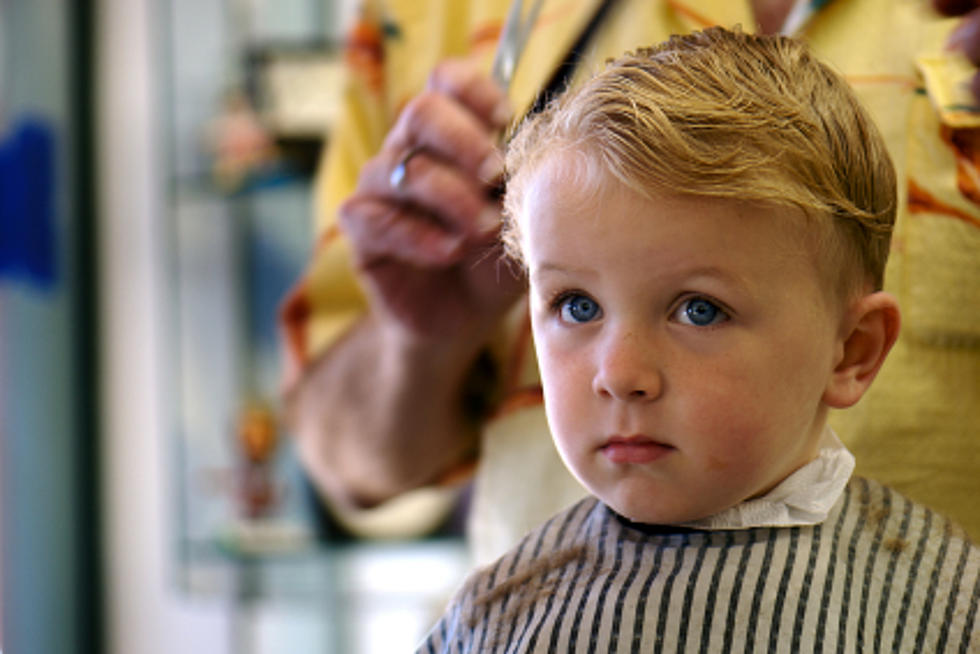 New Hair Salon for Kids Now Open in Loveland
Credit: Steve Frost/Thinkstock
If you have children who need a haircut, but aren't always a big fan of having someone else do it, a new location in Loveland could ease the burden off of you.
The new location has an indoor playground for kids, and each station has a "fantasy chair" for children to make the experience much easier for them. They can also play video games or watch television while they are getting their hair cut.
One of the best parts about the location is that stylists are trained on how to work with the special needs of children, along with sensory disabilities.
The hours of the Loveland location 9:30 a.m. to 7 p.m. Monday, Wednesday through Saturday; 10 a.m. to 6 p.m. Sunday. The store is closed Tuesdays.
Their website will also allow you to make a reservation online as well.