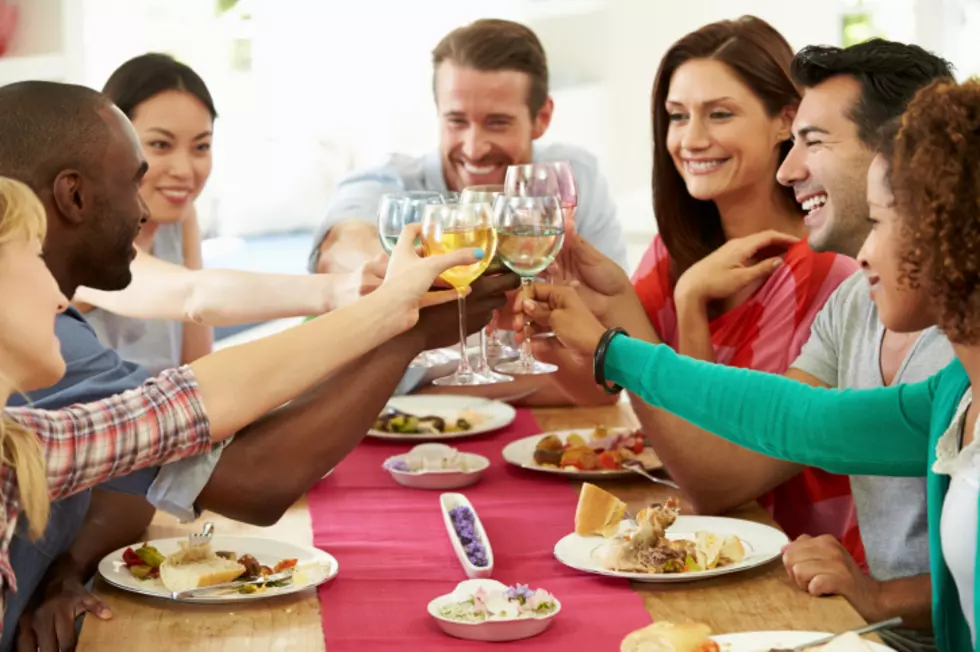 New Colorado Health Order: No Capacity Limits For Indoor Events
Thinkstock/Getty Images
Every day I feel like restrictions are being leveled off and/or dropped completely, and today, we can start the week off with a big announcement: the Colorado Department of Public Health and Environment has updated its COVID-19 public health order to end restrictions on large indoor gatherings, as well as to amend some of the rules regarding masks.
According to the CDPHE, the new order goes into effect today (June 1)  will expire on July 1, and depending on how things go in terms of COVID-19 numbers, will either continue or be amended. (fingers and toes crossed things go well)
Just last week, Ball Arena just announced that they were expanding capacity for Avalanche and Nuggets playoff games to 10,500. However, with this news, could we start seeing FULL houses again? We will know soon enough, and we'll keep you posted as soon as we hear something confirmed.
This revised health order also now states that children 11 and under are exempt from certain face mask requirements since the Pfizer vaccine has been approved for everyone over the age of 12.
What a whirlwind we've seen with all of this COVID-19 stuff since the vaccines have started pouring in. The Centers for Disease Control and Prevention updated their guidance to allow people who are fully vaccinated to forego face coverings in most settings and while all of this coming at us is great news, it can be a little confusing in terms of when and where or IF you have to wear a mask so...
Here's where face masks are still required in Colorado:
Unvaccinated or not fully vaccinated students, staff and visitors at K-12 schools and childcare centers – including camps – except while participating in outdoor activities.
Unvaccinated or not fully vaccinated staff are required to wear masks in Colorado Department of Motor Vehicle offices.
Unvaccinated or not fully vaccinated residents, staff and visitors at prisons and jails.
Unvaccinated or not fully vaccinated patients, visitors and personnel in emergency medical and healthcare settings.
LOOK: Answers to 30 common COVID-19 vaccine questions
While much is still unknown about the coronavirus and the future, what is known is that the currently available vaccines have gone through all three trial phases and are
safe and effective
. It will be necessary for as many Americans as possible to be vaccinated in order to finally return to some level of pre-pandemic normalcy, and hopefully these 30 answers provided here will help readers get vaccinated as soon they are able.