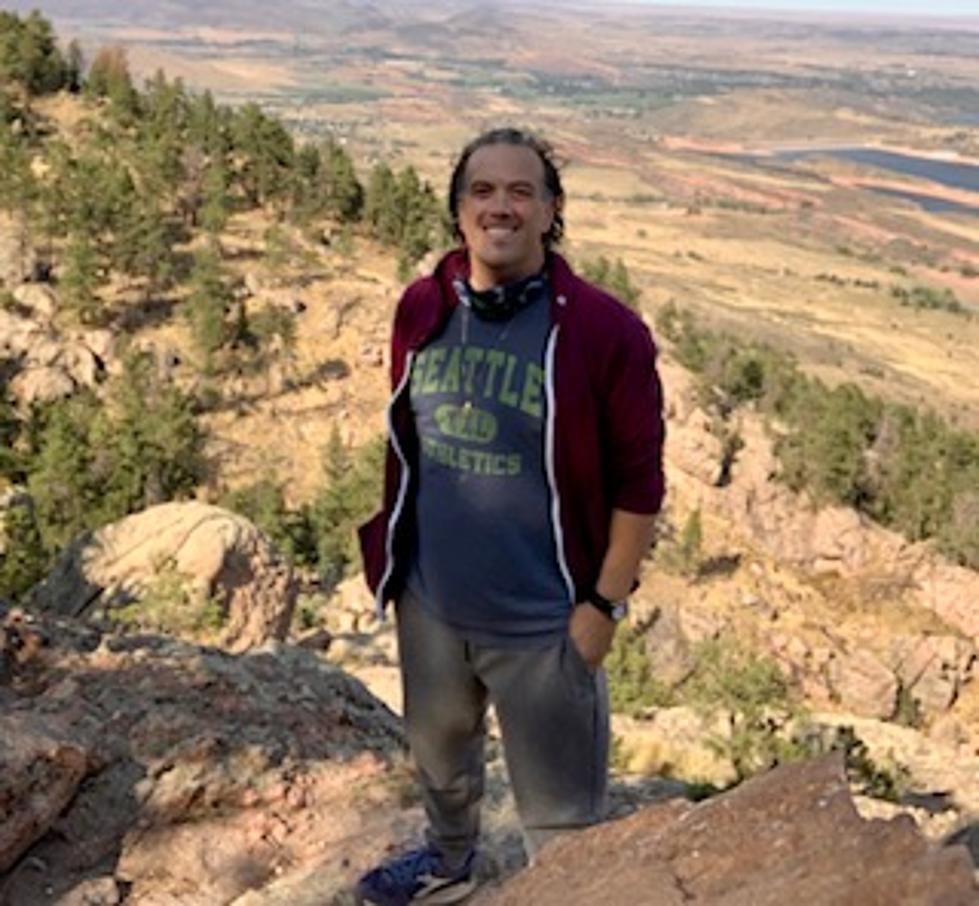 My Favorite View Of Fort Collins On A Hike That's Not Horsetooth
AJ Battalio/TSM
With all due respect to Horsetooth (and as much as I love that hike), I also like to explore some different trails, and that's where Arthur's Rock come into play.
Literally the FIRST thing I did when I moved here almost 10 months ago (crazy) was go hike Horsetooth. I unloaded the U-Haul, returned the truck and drove straight to the trailhead. It was everything I had hoped for and I've done it several times already.
However, the Arthur's Rock trail inside Lory State Park is a REALLY awesome hike with a reward that is just as good as the Horsetooth hike.
Distance-wise, they're very similar and Arthur's Rock may actually be a little shorter. It's about a 4 mile round-tripper that is pretty family friendly (although when getting to the top of the rock, make sure the kids are being careful not to wander off too far because it's a LONG way down). It's not terribly dangerous as long as everyone is paying attention and being smart.
Any and every time of year it's important to stay on the trail, but especially now with rattlesnake season in full swing, this is prime rattlesnake real estate, so be aware.
After reaching the top, you have the option of extending your hike on various trails that wind through the wilderness even further and from the top you can look west and see plenty of mountains and pines. While facing east, you can enjoy the vastness and the beauty of the Colorado plains.
This hike is special and a really good spot to take in all of the beauty that our great state has to offer.
There is the state park fee to pay to enter but worth every penny.
Arthur's Rock Hike
Top 5 Rated Colorado Hikes
Mesa Trail-Boulder