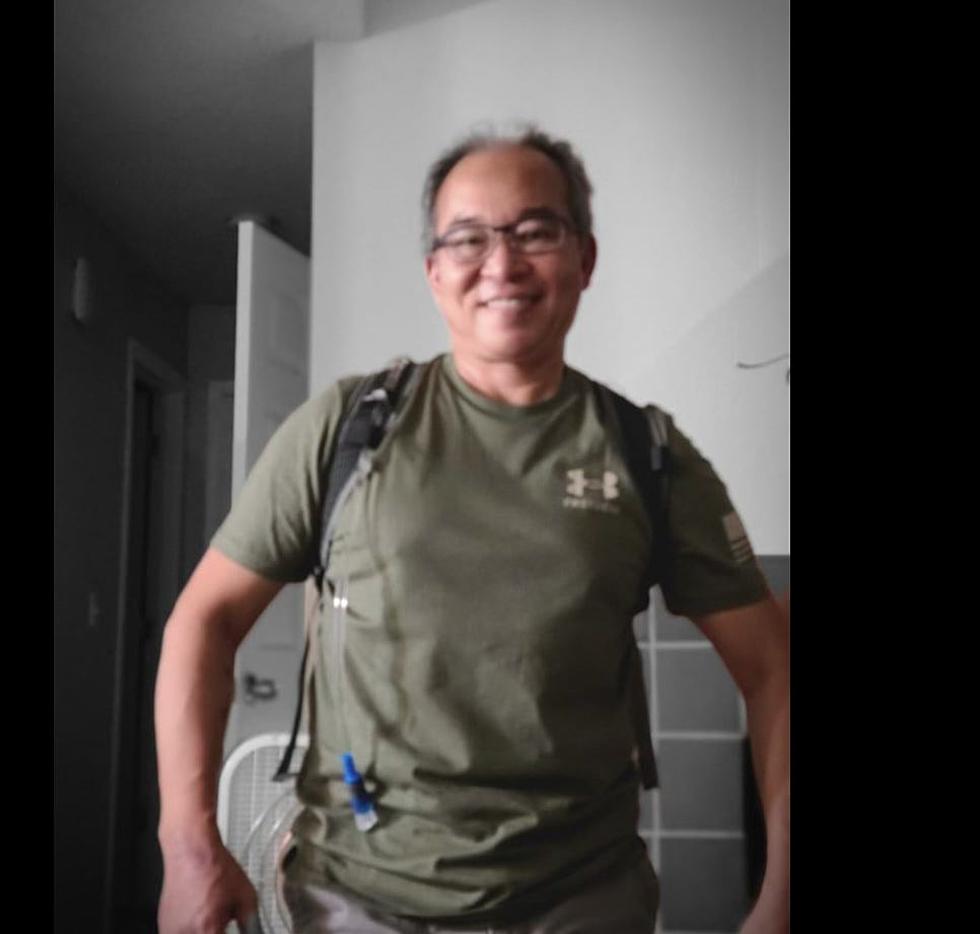 Missing Longmont Man Never Returned Home From A Bike Ride
Longmont Fire Police And Community Health And Resistance
A mysterious and creepy story hit newsfeeds here about a man from Longmont who went out for a bike ride...and never returned home. Here's the story:
According to KDVR, A 54-year-old man named Saza mysteriously disappeared and has not been heard from since before he left on his bike ride on Friday evening around 8 p.m.
The route that he typically uses takes him a couple of hours to ride and Saza was expected to return home around 10 p.m., but never did.
Here's what Saza and his bike looks like.
It's also important to note that Saza wears hearing aids but did not have them with him on this particular night.
If you have seen Saza, or have any idea about his whereabouts, please contact the Longmont Emergency Communications Center at 303-651-8501 and reference LPD #21-7454.
Our thoughts are with Saza and his family as we here at Townsquare Media NoCo are hoping he is found safe and sound.
Northern Colorado's Most Puzzling Cold Cases
Colorado's Safest Cities