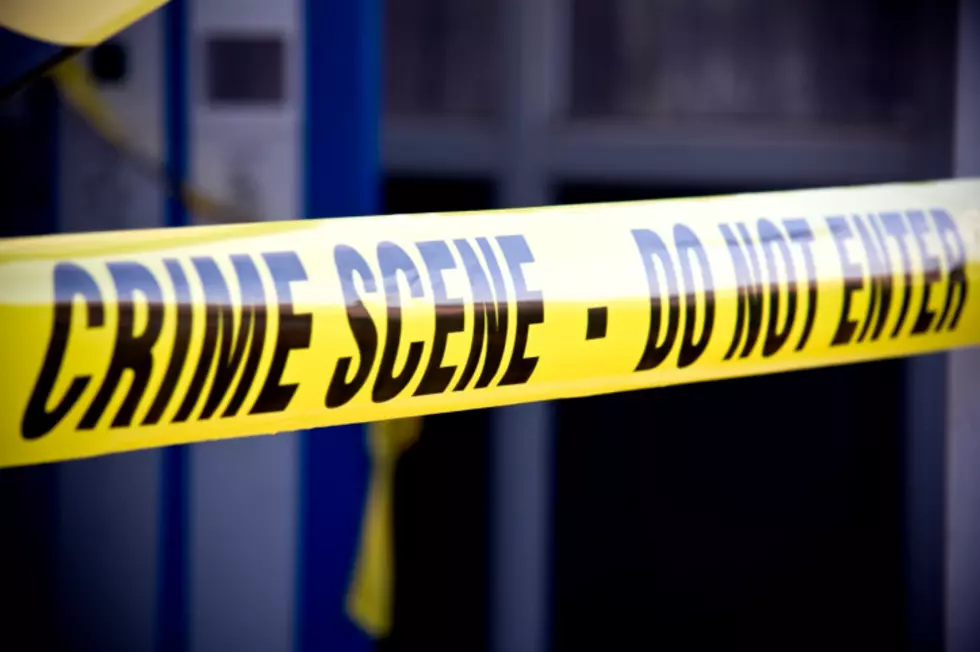 Man Found Dead In Loveland Motel
Brian Jackson/Getty Images
This is like something that you see on those true crime shows or podcasts that my wife absorbs religiously, but this time, it's in our backyard, and currently, there are more questions than answers.
A man was found dead in a hotel room in Loveland. According to KDVR, there was a crime reported just before 9pm on Wednesday night. The incident occurred at the Gateway Motel at 417 E. Eisenhower Blvd.
When officers arrived, they found the victim dead in one of the guest rooms. They haven't released any information in terms of what the incident was or what they believed happened, as they're still working through some details. However, they are investigating the death as a homicide.
Police don't believe there is a threat to the community this this time, but they don't have any leads on a suspect, either, and nobody is in custody yet. But it's still in the very early stages of the investigation, and we'll keep you posted as more evidence becomes public.
The victim's name has not yet been released.
Loveland Police Warns of Increase in License Plate Thefts
While investigating this incident, the Loveland Police Department also took to Facebook on Wednesday to remind the community of an uptick of license plates thefts.
Loveland PD recommends that people use special screws that require a special security wrench, making them much harder to take.
UP NEXT: Northern Colorado's Most Puzzling Cold Cases