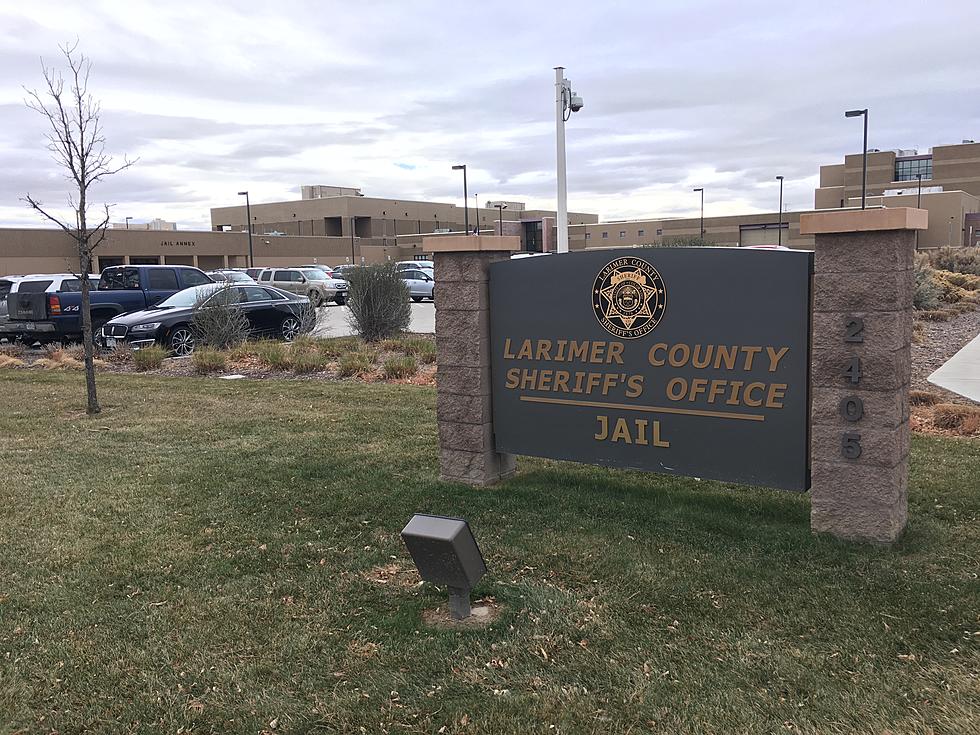 Larimer County Plans $75 Milllion Jail Expansion
Todd Harding, TSM
Larimer County is ready to drop some serious money on the first phase of construction for the jail expansion project.
The update to the jail will add 250 beds and cost a total of $75 million. The money will also be used to hire 27 new deputies, three corporals, two sergeants, emergency tech, human resources and accounting personnel.
Other proposed Larimer County ideas for 2020 include a $29.5 million fleet facility replacement. The current campus is very outdated and has even been called substandard.
In addition, 18.5 million in tax dollars are being spent to build and run a Behavioral health facility with a detox center. Construction is set to begin in 2020.
Also, the county has earmarked $12.6 million in disaster relief funds to fix flood damage from 2013. The county is going to rebuild county roads 47 and 44H. Part of the $12 million will be reimbursed by the Federal Emergency Management Agency.
Finally, $11.8 million will go to improvements at The Ranch in Loveland. Officials have come up with a new plan for the fairgrounds and event center. The Coloradoan is reporting that they're also going to replace all the seats in the Budweiser Event Center.