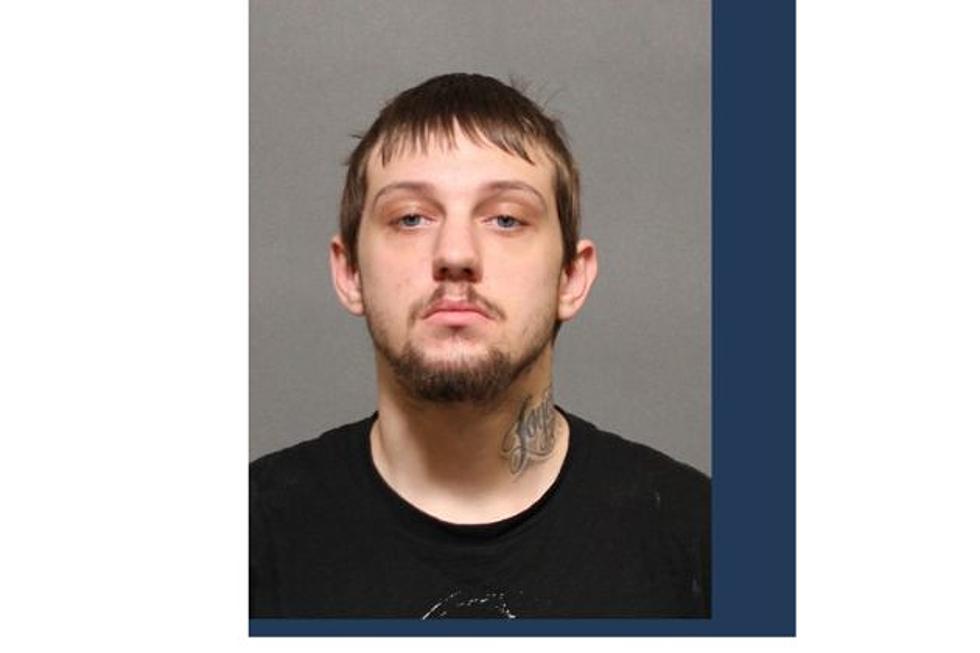 "Dizzy" Anderson-Wertz Wanted For Auto Theft In Larimer County
Canva/Larimer County Sheriff's Office
Larimer County authorities are looking for a 23-year-old man on several charges.
That's according to a post on the Larimer County Sheriff's Office Facebook page.
According to the post, Justin Allan Anderson-Wertz, also known as "Dizzy," stands six feet tall and weighs 240 pounds.
He's wanted for unauthorized absence (a class  6 felony and a subset of escape under Colorado law) as well as aggravated first and second-degree motor vehicle theft and failure to comply.
Here is the post:

Tornadoes Spotted North of Casper