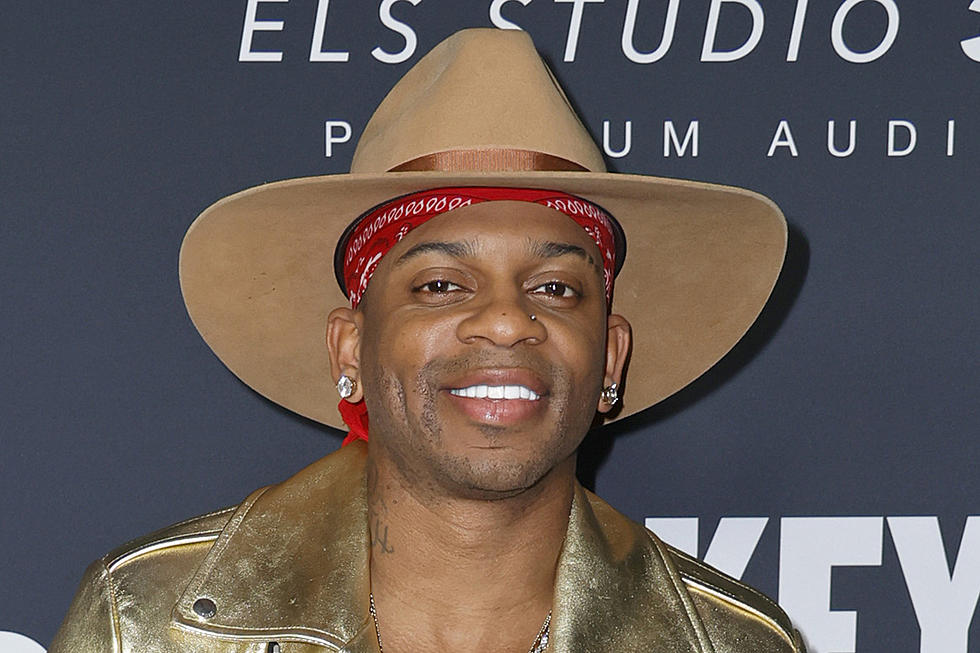 Jimmie Allen Accusers' Lawyer Says Countersuit Is 'What We'd Expect'
Frazer Harrison, Getty Images
On Thursday morning (July 13), Jimmie Allen countersued two women who say he sexually assaulted them in separate incidents. Later that afternoon, the lawyer for Jane Doe and Jane Doe 2 issued a statement reinforcing her clients' positions.
Elizabeth Fegan represents both women. Her team issued a statement to Taste of Country that expresses no shock in the singer turning around to sue her clients.
"We've reviewed the recent filings from Allen's legal team and they're what we'd expect — claims that all his encounters with Jane Doe 1 and Jane Doe 2 were consensual," Fegan begins. "We're eager to show the court abundant evidence to the contrary, which we believe will prove that Jimmie Allen is a serial abuser and should be held accountable for his actions."
It is becoming increasingly common for perpetrators to countersue their victims, claiming defamation. This is a concerning trend, one designed to convince victims that if they speak out, they will be the target of spurious litigation.
Allen says Jane Doe's interview with Variety damaged his reputation and his relationships in the entertainment industry. Furthermore, he says that his relationship with the woman — who worked for him — was sexually consensual. He says he ended the affair last fall.
In her filing and interview with Variety, the woman describes a relationship that lasted across 2021 and 2022 and included several instances of sexual assault. She was his day-to-day manager at the time.
Related: Jimmie Allen Accused of Rape, Sued for Sexual Battery, Assault + More
Jane Doe 2 met Allen by chance on an airplane in 2022. She did not speak to Variety, but her lawsuit accuses him of — among other things — filming a sexual encounter that both parties agree began as consensual. She would later tell him to stop, upon realizing he didn't plan to use a condom during the interaction. Jane Doe 2 says she was not aware Allen was filming, either, but his countersuit claims she agreed to it before they entered the bedroom.
"By taking his camera phone without permission, Jane Doe 2 wrongfully exerted a distinct act of dominion over Allen's personal property," his lawyers write.
The nature of the damages sought in each lawsuit isn't totally clear, although in breaking Thursday morning's news, Billboard notes that Allen is asking for unspecified monetary damages.
60 Country Stars' Real Names Revealed
Now organized alphabetically to help you find the real name you're searching for.