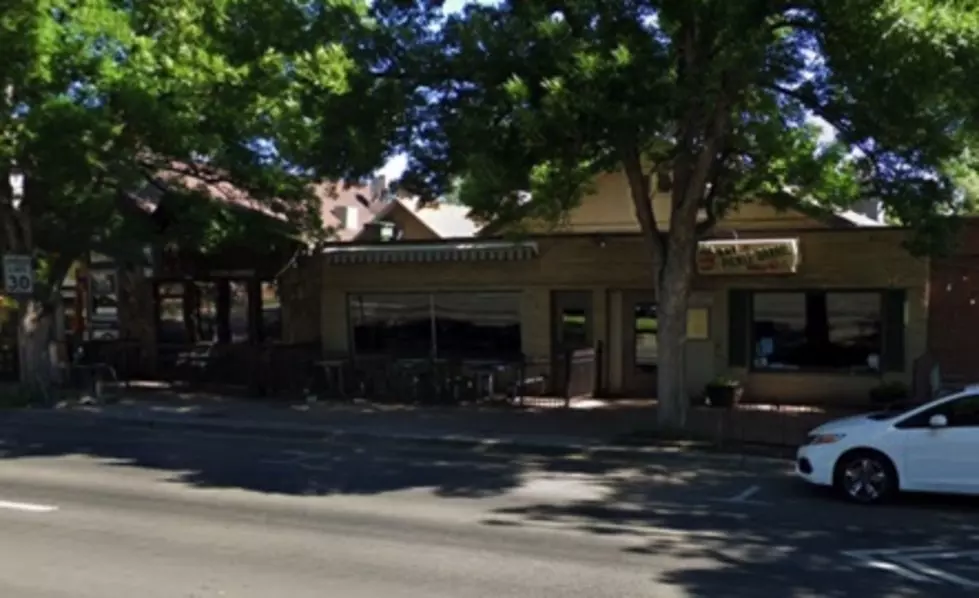 UPDATE: Pickle Barrel Owner Takes Restaurant Off Market
B&B Pickle Barrel Google Street View
UPDATE: B&B Pickle Barrel Owner Brenda Smith said that while the establishment was previously listed on a commercial real estate website, she has since asked that the listing be removed and that she is no longer listing the business as up for sale.
A pub and deli next to Colorado State University (CSU) in Fort Collins is on the market for the first time in 35+ years.
The B&B Pickle Barrel has been around since 1988, and is currently open Monday through Saturday.
According to LoopNet, the business is operating efficiently, but there is room to grow.
The buyer will get the business and the single story, 3,481 square foot building built in 1916.
B&B Pickle Barrel sell sandwiches, homefries, homemade soups and stews, fresh bakery items, and a full bar with many of the local microbrews to enjoy.
The deli/pub shows "many nationally televised games of any sport", and they subscribe to the Hockey package sports team, according to B&B's website.
Enter your number to get our free mobile app
All of Fort Collins Breweries