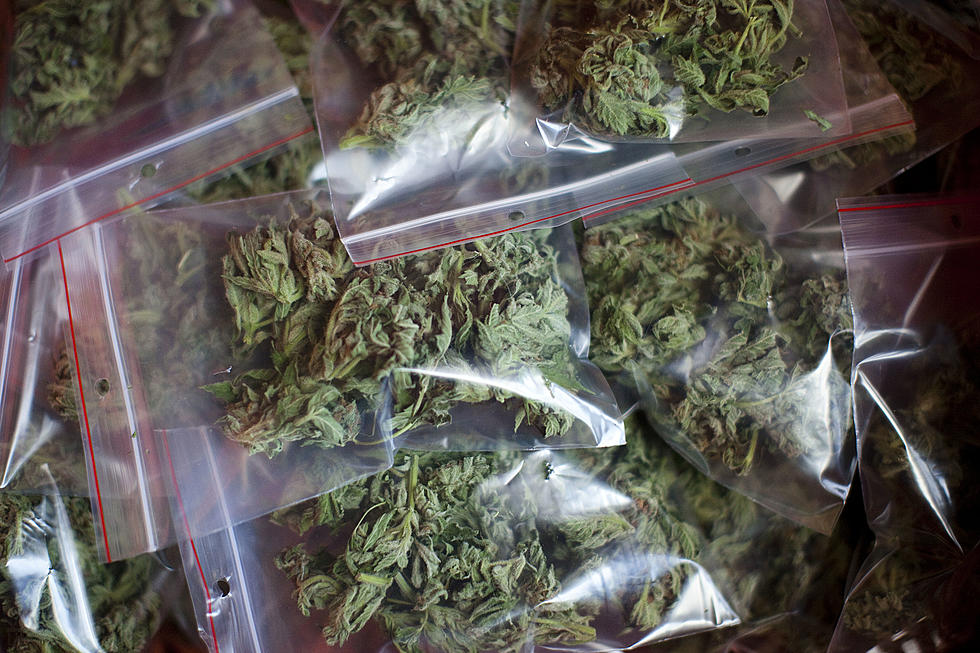 Fort Collins Police Seizes 420 Illegal Pot Grow Plants
Getty Images
Between the months of April and June 2019, Fort Collins Police increased efforts to track down illegal marijuana grows within the city. 
Colorado Legislature provided grant money for the department to use in their investigations. Aimed to target the black market for pot, the three month span of investigations, proved to be very successful.
The FCPS conducted four separate search warrants on homes believed to have large scale grow operations. These residences were all identified through neighborhood complaints previously made to police. Through the searches, law enforcement ironically seized 420 pot plants, in addition to 24 pounds of processed marijuana, 80 ounces of marijuana concentrate, and 10 guns. Police also confiscated $110,000 in cash
Police said it was evident that these residences were operating large scale grow operations, and the weed was not just for personal use.
In Fort Collins, residents are legally allowed to grow up to 6 plants per person, or 12 per household for either medical or recreational use. However, marijuana cannot be be cultivated openly or publicly, cannot be grown in detached outbuildings, and cannot be grown in a multi-family residence like an apartment or town home.