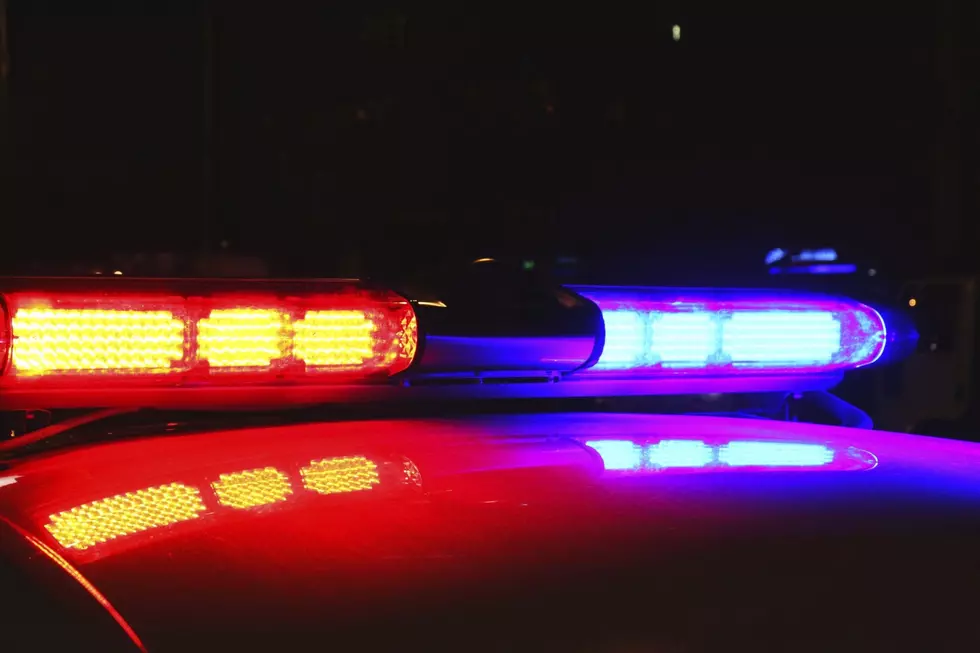 Denver Police Officer Shot, In Stable Condition After Surgery
Alex_Schmidt/Getty Images
A Denver police officer is currently is recovering after being shot in the leg during a disturbance call.
According to KDVR
After heading to the hospital in critical condition, there was some very good news to report about the injured officer:
Sources told KDVR Fox 31 that officers were responding to someone trespassing on the property. 
Denver PD said that as of late Sunday afternoon, they had no arrest information to be released from the incident.
I've said it a million times before and I'm going to say it again...thank you to police officers everywhere for all you do. That is one job I would never want, and we appreciate you putting your lives on the line every time you put on that uniform.
Northern Colorado Law Enforcement K-9 Dogs