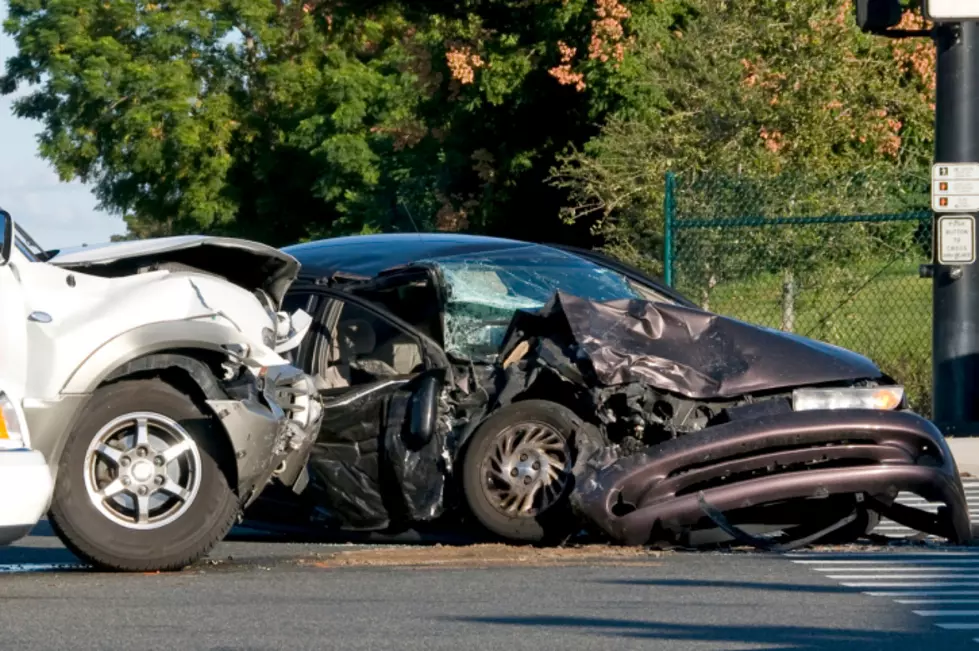 Fort Collins Crash Under Investigation for Possible Drug, Alcohol Involvement
John Panella/ThinkStock
A 3-car collision Tuesday night in Fort Collins is being investigated for possible drug or alcohol involvement.
Renee Mize, 64, of Loveland, was driving south on Taft Hill Road in a silver Mercedes C300 when a northbound-traveling black 2013 Nissan Altima, driven by Aaron Andreson, 20, of Fort Collins, veered into the southbound lane, hitting the Mercedes head-on.
The Mercedes spun until it was facing north in the southbound lanes, and was then struck a second time by a silver 2013 GMC Acadia, driven by Brooke Blessing, 40, of Loveland (also traveling south on Taft Hill Road).
Mize and Andreson were transported to the Medical Center of the Rockies with serious injuries. Blessing walked away from the scene.
Taft Hill Road was closed for about 6 hours between Harmony and Trilby while investigators processed the collision. Police are now trying to determine whether drugs or alcohol were involved in the crash.
Charges are pending, as this investigation is ongoing.
If you have information on this incident and have not already given a statement to police, please contact Officer Tim Brennan at 970-416-2229.