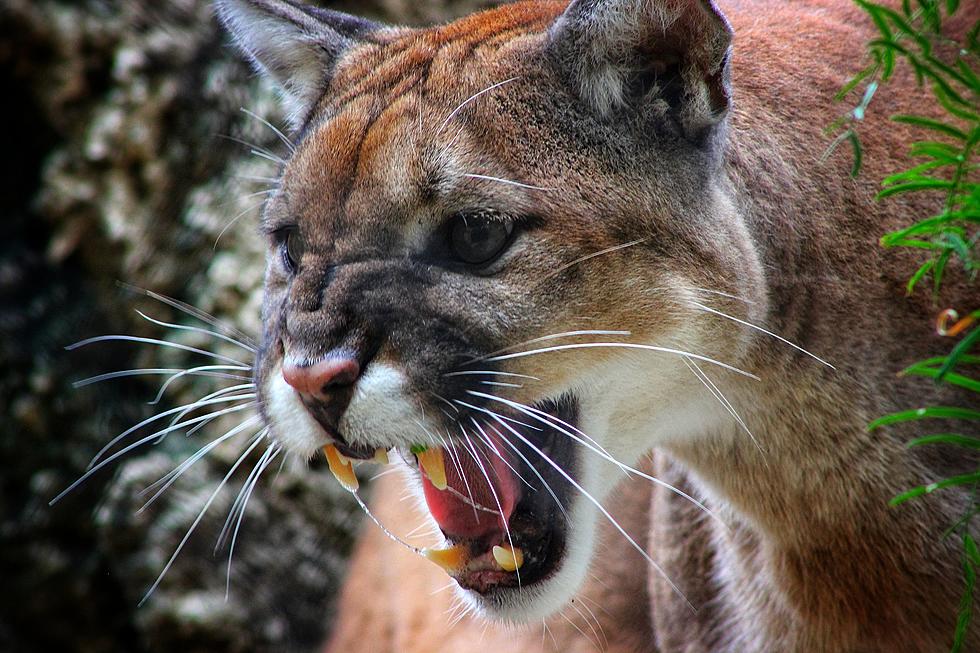 Flight For Life Rescues Family From Mountain Lions in Colorado
Photo by Thomas S. on Unsplash
A family of three from Texas had a scare of a lifetime when not only one but two mountain lions stalked them on a trail near Durango, Colorado. Will and Rylea Sadler, along with their 11-month-old daughter MIllie were on a familiar trail in the Purgatory area, when they heard a noise behind them.
Rlyea told the Denver Channel she grabbed her husband's arm and said "There's an animal". That animal turned out to be a large mountain lion about 15 feet behind the family.
When the family realized that the mountain lion was watching over them, the trio backed into a nearby meadow. With a crying baby in tow, the Sadler's realized there was nowhere to go from there. That is when they called 911. As soon as they called for help, another, smaller mountain lion was spotted.
The couple kept the two mountain lions away with sticks and brush they waved in the air. Rescuers called in the help of Flight For Life from Durango's Mercy Hospital. The pilot and nurse on board were easily able to spot the family in the meadow and had easy access to land.
The Sadler family says that they could not be more grateful for the help and extraction from the area of the stalking mountain lions.
Colorado Parks and Wildlife say a good deterrent to carry for mountain lions is a can of bear spray. Will Sadler says he will be more prepared and carry a can from here on out.
Source: The Denver Channel
Photos: How Tiger King's Cats Now Live in Colorado
Colorado's Wild Big Game Populations
Colorado Restaurants Featured on 'Diners, Drive-Ins and Dives'