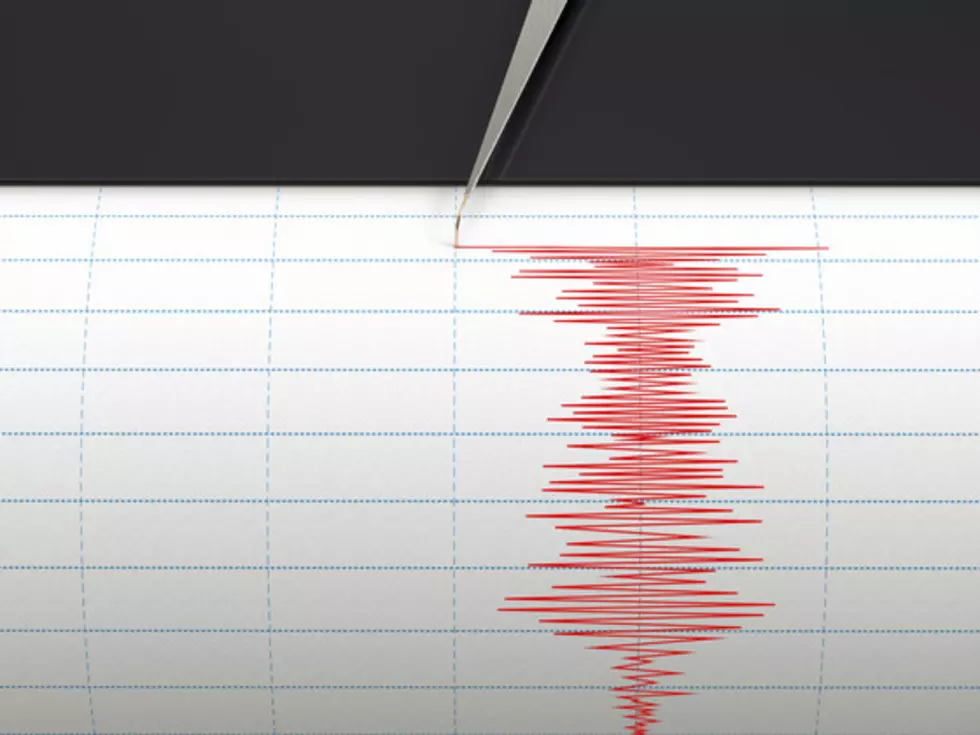 Experts Say Greeley Has High Probability of Earthquake
Credit: Tomislav Zivkovic/Thinkstock
While Colorado isn't known around the country for earthquake activity, experts are saying that part of Northern Colorado could be susceptible in the future.
According to 9News, the U.S. Geological Survey has identified many areas around the country who are at risk for manmade earthquakes. Many of the areas that they have identified fall throughout Colorado.
Northern Colorado isn't out of harm's way either, with Greeley making the USGS list being one of the areas in the country under a very high risk.
Colorado isn't alone in being under the microscope of the USGS, with other states seeing there risk increased including:
Kansas
New Mexico
Oklahoma
Arkansas
Texas
Because of the difference in oil and gas operations compared to the recent past, the USGS now looks a year out in their earthquake predictions instead 50 years out.
The USGS suggests that manmade earthquakes usually result in a magnitude of 3.0 to 5.0 and hope that this now alerts those areas possibly affected to what could be in store in the future.
Joining Greeley on the list of Colorado areas at high risk are near Raton Pass, Paradox Valley, Rangely, and an area around the Rocky Mountain Arsenal.
For more information on how to prepare for earthquakes, more information can be found here.