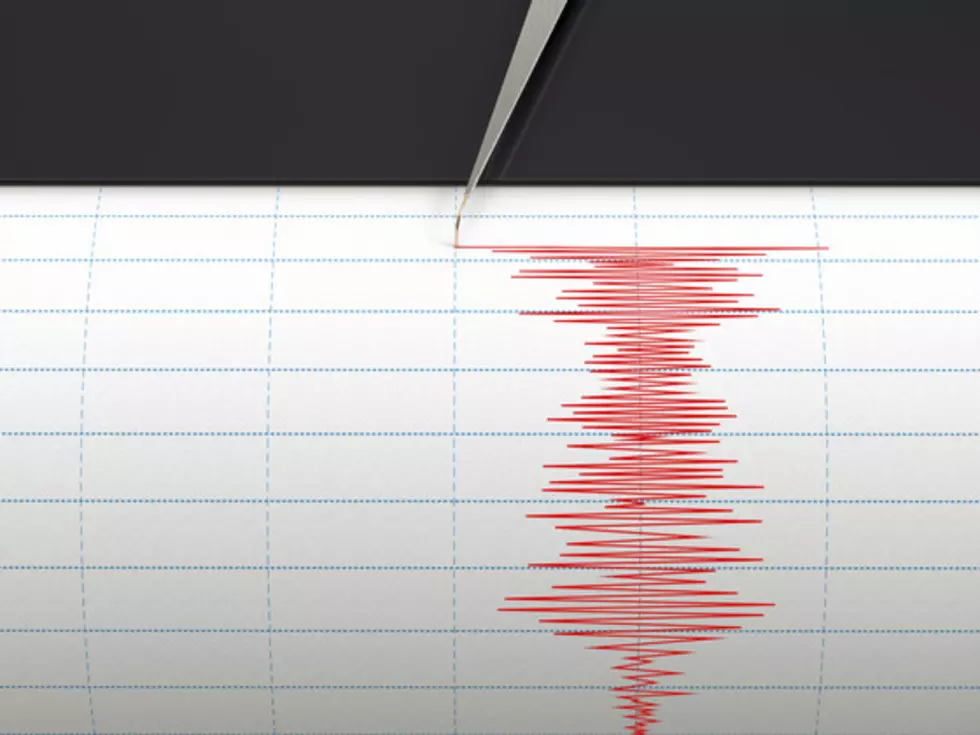 Earthquake Hits Southern Colorado
Credit: Tomislav Zivkovic/Thinkstock
Today there was an earthquake in Southern Colorado. The United States Geological Survey reported a 4.5 magnitude earthquake but it was later downgraded to a 3.9.
The location of the earthquake was approximately 26 miles southwest of Trinidad.
According to EarthquakeTrack.com, there have have been a dozen earthquakes in the Trinidad area in the past year. The largest in the area was August of 2011 when a 5.3 magnitude earthquake hit the area.
Colorado does have a fault line near Trinidad named the Holocene fault, and the Colorado Geological Survey says Colorado has a history of natural and triggered earthquakes around the state.