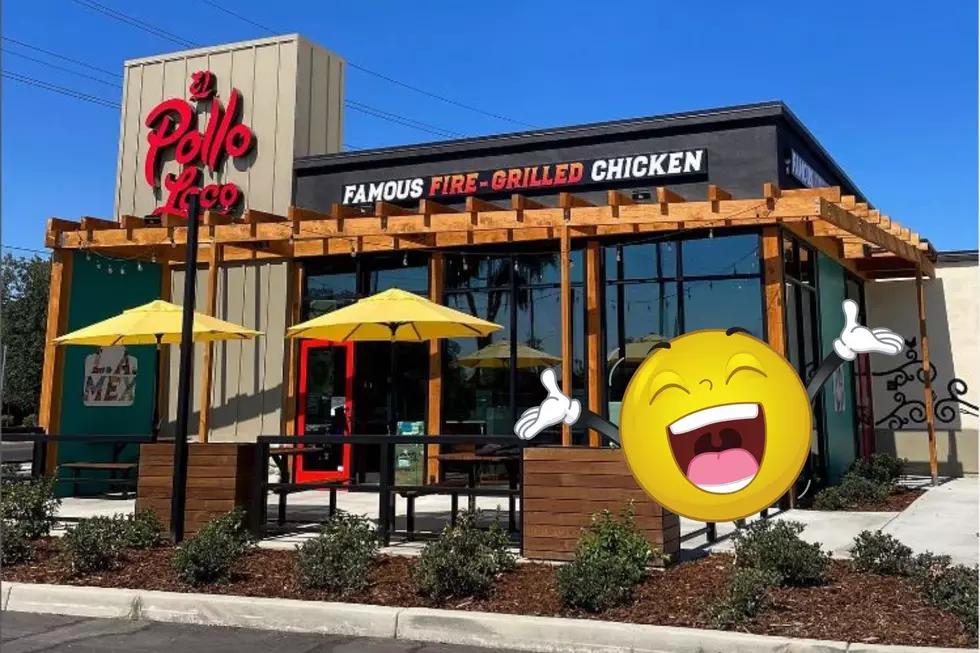 Colorado's First El Pollo Loco Opens In 3 Weeks And We're So Excited
Instagram Screenshot
After years of waiting, the chicken restaurant favorite, El Pollo Loco, is finally opening a location in Colorado on November 15th.
El Pollo Loco To Open First Colorado Location On November 15th
If you're asking yourself, didn't El Pollo Loco used to be in Colorado? The answer is yes. But it's been nearly twenty years since Colorado's only location closed down. Now, in 2022, the popular fire-grilled chicken joint is returning to our state with plans for multiple locations. The first of which is set to open on November 15th.
What Is El Pollo Loco?
If you've never been, El Pollo Loco has delicious, seasoned, Mexican-style grilled chicken. Think KFC as far as most of the sides go, but with a tasty Mexican twist, and their chicken is grilled and so, so tasty. They have about 500 locations in the United States with quite a few locations in California. A return to Colorado is a big deal especially since they're planning on rapidly expanding over the next couple of years.
Where Is El Pollo Loco In Colorado?
The first of many El Pollo Loco Colorado locations is located in Denver, near I-70 and Peoria. The exact address is 4698 Peoria St. and is slated to open on Tuesday, November 15th. Out of all of the different chain restaurants coming to Colorado like In-N-Out, Whataburger, etc. I'm probably most excited about this one. When you have to eat as much grilled protein as I do, you're thankful for "healthy" options like grill-fired chicken from El Pollo Loco.
They've mentioned plans to expand to Colorado Springs in the next five years but no mention of any Northern Colorado plans as of this writing. Obviously, we hope that changes.
13 Crazy Colorado Laws That Make No Sense
There are laws everywhere - a lot of them we know about and abide by every day. But, there are others I'm willing to bet you knew nothing about.
20 Quick And Easy Ways To Piss Off A True Coloradan