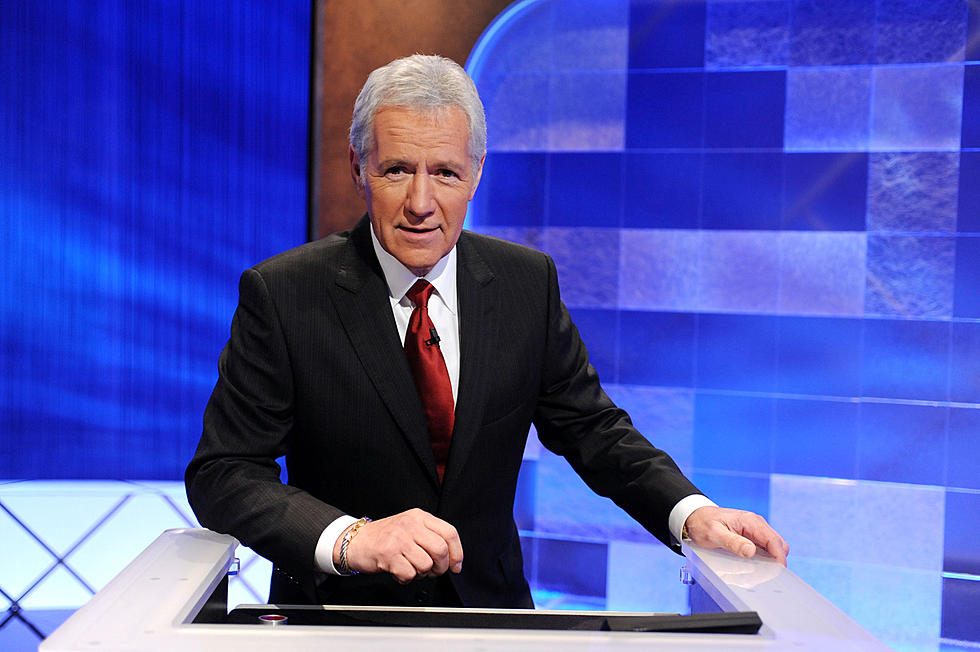 Colorado State University Was a Jeopardy Answer on Monday
Getty Images
What is the best school in the world? Colorado State University.
Okay, that wasn't the answer (proud alum here)…but CSU was a clue on Jeopardy on Monday (September 28).
However, Facebook commenters noted that when a contestant answered "Colorado," (as in CU Boulder) Alex Trebek gave him the points. 
Thankfully, Trebek realized his mistake and took the contestant's money away. Which, I mean, is a bummer for the contestant, but....Go Rams.
See the other times Jeopardy has featured Fort Collins here. 
Enter your number to get our free mobile app
10 Things You Should Never Say to Someone From Fort Collins