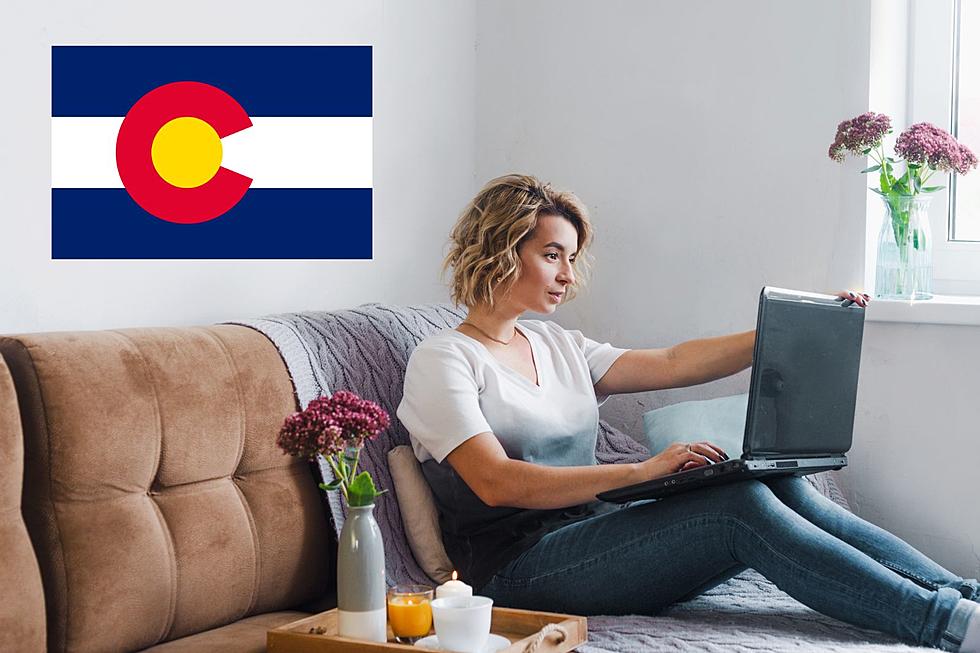 Remote Work Is Here to Stay in Colorado: Are Offices Dead?
Canva
I am currently writing this on my couch at home. Sound familiar? Since the pandemic, we have seen an explosion in the US workforce working remotely, leaving offices deserted.
The modern office will first become a thing of the past in Colorado before anywhere else.
Colorado Is The Remote Working Capital of the Country
37% of workers in Colorado work remotely at least one day a week, according to SelectSoftware Reviews. This means that roughly more than 2 million of us work remotely. More people work remotely in Colorado than any state in the nation.
Boulder, Colorado, Leads the Way for Work At Home
Axios says that Boulder, Colorado, has the most remote workers per capita. 32% of the workforce works remotely in Boulder.
This is huge because we constantly hear about how Silicon Valley in California has the most remote workers because of all of the huge tech companies based in the Bay Area.
Remote Work Is the New Normal
Did you roll your eyes when you heard "new normal"? Me too. It was a phrase we constantly heard throughout the pandemic, but the new normal truly is working remotely.
Many of us have set up home offices. Fancy webcams have been bought with a ring light that will hide your wrinkles.
What About Office Space in Colorado?
More remote workers mean that office spaces are left empty. Many of these deserted office buildings are being developed into apartments. In my opinion, this is great because more access to housing means to cheaper cost of living.
This is a huge trend in Denver right now, and we will likely see office spaces converted into housing in all parts of Colorado.
READ MORE: See 50 remote jobs that can pay well
18 State Laws Colorado Residents Want to Get Rid Of
As Colorado residents, we're asking you what state laws you think are outdated or unnecessary. Would you get rid of the state income tax or something else? Scroll through the comments below to see which laws Colorado is ready to get rid of.