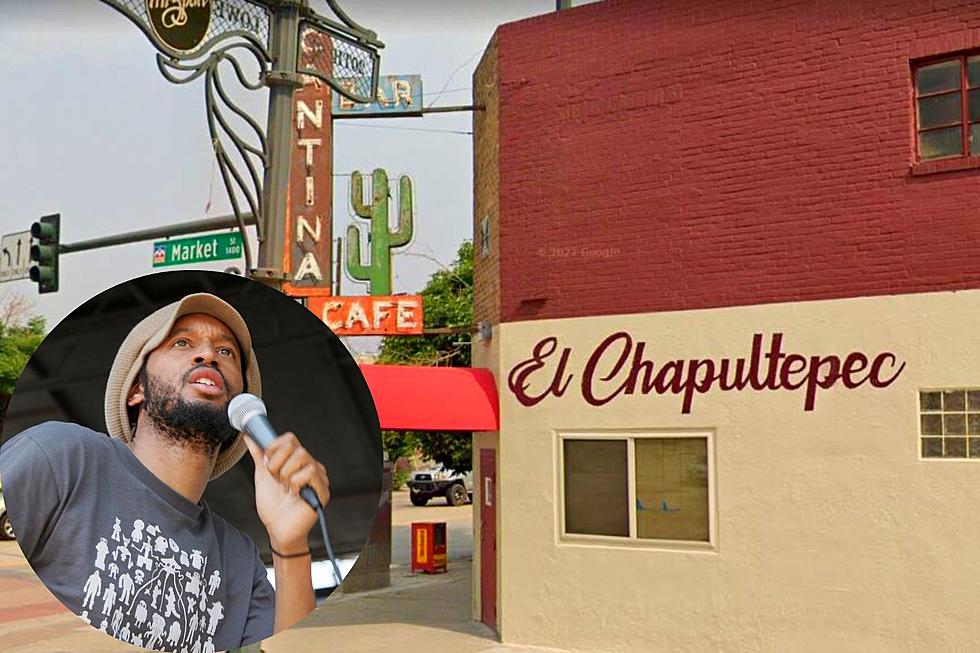 Famous Frontman has Big Plans for Legendary Colorado Music Venue
Google Maps / Getty Images
If you've been around Colorado for long enough, especially the Denver area, and are a music fan, you've more than likely heard of the legendary music venue El Chapultepec.
Once located in the heart of downtown Denver at 1962 Market St., El Chapultepec was a hot spot for fans of jazz music as well as an all-around hub for lovers of the arts for 87 years.
Unfortunately, that all changed as the club joined the long list of businesses that were forced to close their doors for good due to the COVID-19 pandemic in 2020.
We Are All Things Grand Junction: Check out WeAreGrandJunction.com
However, with the help of a member of a pretty famous Colorado-based band, it appears that El Chapultepec may be given a renewed life.
Famous Frontman Hopes to Revive Colorado's El Chapultepec
If you're familiar with the roster of Colorado bands that have hit the big time like Big Head Todd and the Monsters and The Fray, you're probably familiar with Flobots as well.
Well, one of the lead vocalists of the outfit, Stephen "Brer Rabbit" Brackett, not only has a long history of attending the now-closed jazz club but is working to reopen and renovate it with the goal of once again giving the building the reputation of being a central hub for the arts in Denver.
Brackett, along with local DJ/promoter Alex Whittier, has formed the 87 Foundation, a non-profit that gets its name from the 87 years in which the jazz club was originally open.
Through this organization, along with the new owner Monfort Companies, Brackett and co. plan to host events for the next 18 months and then join the building with nearby Giggling Grizzly to, according to Monfort's Vice President, create a music and arts scene that will rival those in Nashville and Dallas.
If everything goes as planned, downtown Denver could see the club not only come back from the dead but quite possibly, part of something bigger than ever.
What It Was Like to Celebrate 4/20 in Denver Before COVID
April 20th, 2019 was the last real celebration of the marijuana-themed holiday of 4/20 in Denver before the COVID-19 pandemic put a stop to large gatherings.
See Inside Denver Colorado's Church of Scientology Headquarters
Take a virtual tour of the Church of Scientology's headquarters located in Denver, Colorado.
25 Downtowns Worth a Visit in Colorado
Keep this go-to guide close by to discover some of the best downtown areas Colorado towns and cities have to offer.