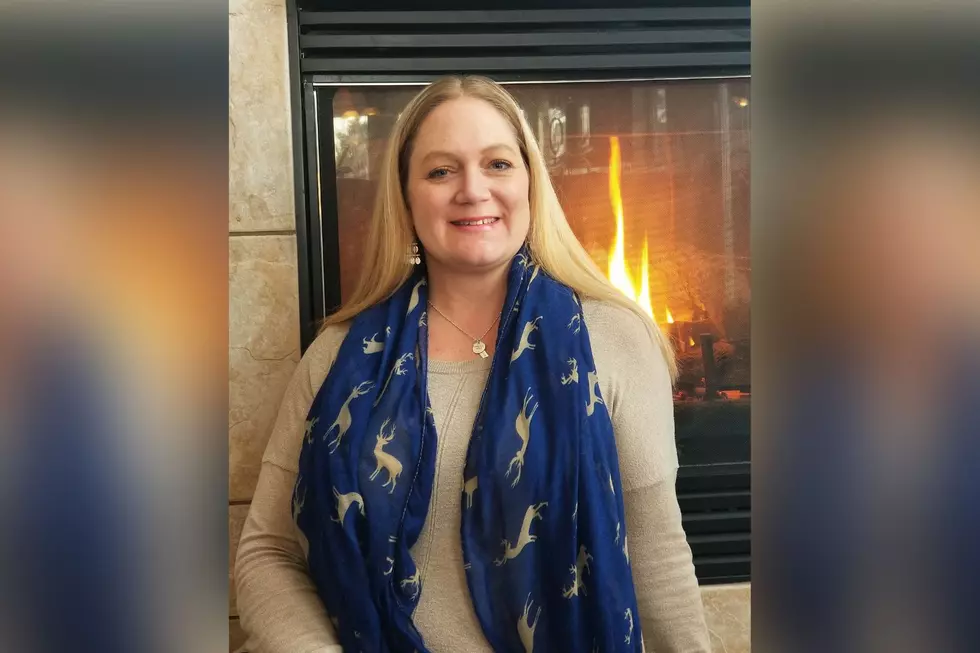 Chamber Member Spotlight: Turn to Elizabeth Atkins for Your Home Buying & Selling Needs
Elizabeth Atkins
The Chamber Member Spotlight is brought to you by the Fort Collins Area Chamber of Commerce.
Many realtors aren't one-size-fits-all, but Elizabeth Atkins is.
The Fort Collins-based realtor offers services like home sales, home listings, education, and more to both first-time and luxury home buyers and sellers.
We interviewed Atkins, of RE/MAX Alliance, about how she truly cares for her clients and gives them peace of mind during their real estate journies.
Chamber Member Spotlight: Q&A With Elizabeth Atkins, Realtor With RE/MAX Alliance
Modern Fort Collins Home in Perfect Location on Sale for Just $450K
This Fort Collins home for sale is in an ideal location next to City Park and Colorado State University. Plus, it's modern, remodeled, and only $450,000. Take a look inside in the gallery below.