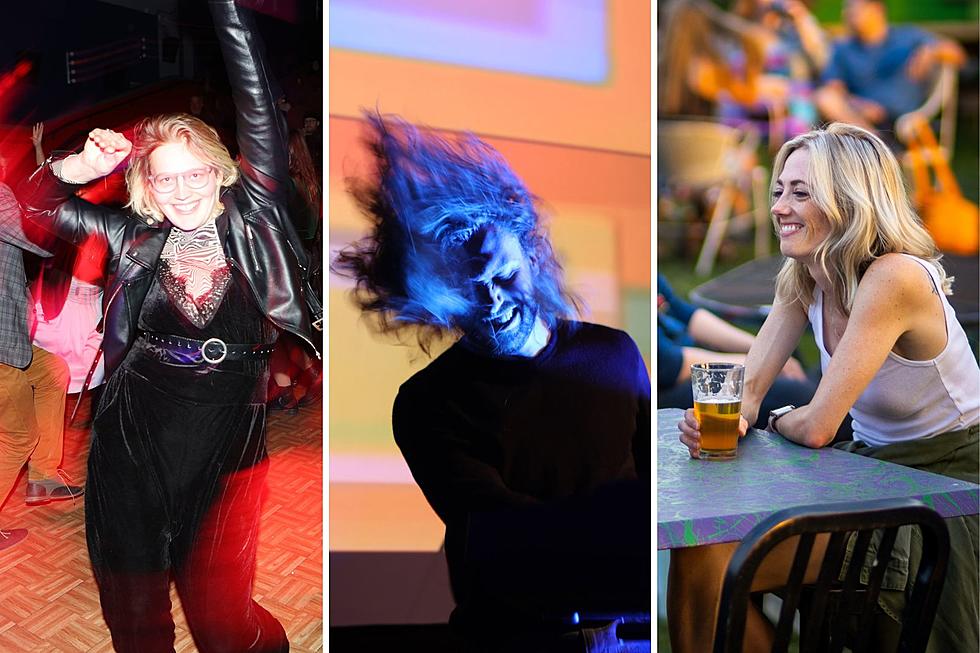 Chamber Member Spotlight: The Lyric Is Fort Collins' Hub for Artistic Expression
Nolan Brumbach
The Chamber Member Spotlight is brought to you by the Fort Collins Area Chamber of Commerce.
You've probably heard of The Lyric — but have you experienced everything it has to offer?
Located at 1209 N College Ave. in Fort Collins, The Lyric is a hub for artistic expression and social change. Along with having a movie theater and a full bar and kitchen, the venue also hosts events, concerts, and weekly community gatherings.
We interviewed Nolan Brumbach, Marketing Wizard at The Lyric, about how the space is showcasing art and expression in Fort Collins.
Chamber Member Spotlight: Q&A With The Lyric
The Lyric, Painting & More: Check Out These Fort Collins Date Night Ideas
If you're trying to spice up your dating life, then look no further than Fort Collins. The Choice City is full of fun dating options for couples new and old. Read on to see 10 romantic things to do in Fort Collins in the gallery below.