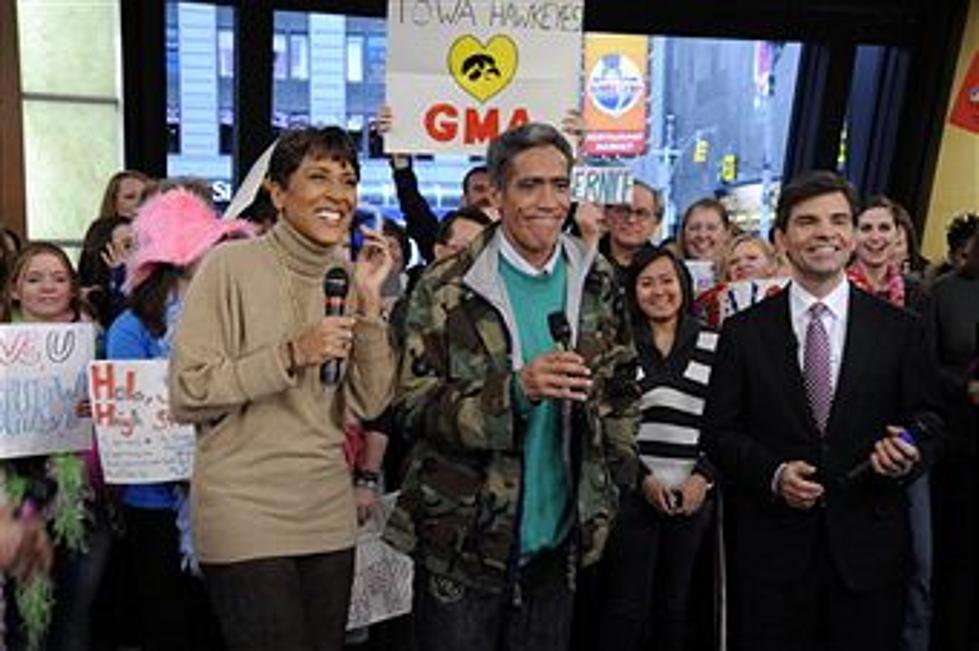 Brian Right About Ted Williams
Getty Images
Just yesterday Brian blogged about homeless DJ Ted Williams and how he "wasn't feeling" the story and how he wasn't caught up in the hype like everyone else. Turns out, Brian was right!  According to the story from  CNN:
Ted Williams, the homeless "golden voice" internet sensation, voluntarily checked into substance abuse rehab for his alcohol and drug dependency after admitting on a television show that he was still drinking, a spokeswoman for "The Dr. Phil Show" said Wednesday.
Williams, 53, has been on a whirlwind spiral of publicity since a Columbus (Ohio) Dispatch reporter videotaped him panhandling on a roadside. The video quickly went viral on the internet, and he was offered several announcing jobs, including a contract with Kraft Foods.