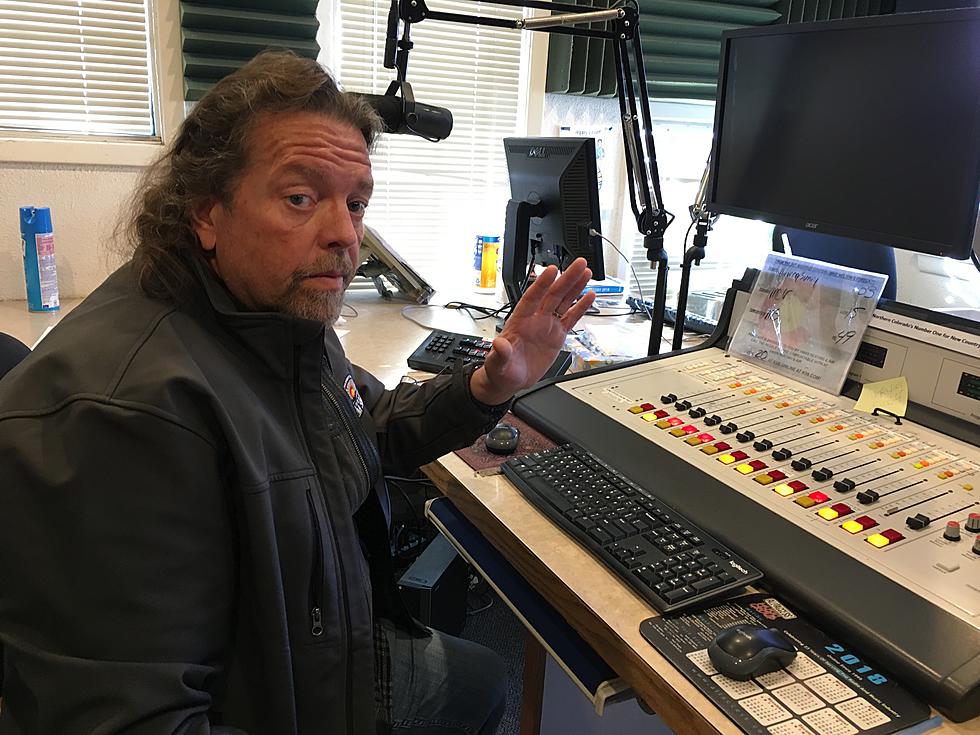 Brian Gary Says Goodbye to K99 After 30 Years [VIDEO]
Todd Harding, TSM
It has been an amazing 30-year career for Brian Gary at K99! All of those 30 years have been with me sitting across from him in the K99 studio. The last 17 years Susan Moore has been a Good Morning Guy too.
Along the way Brian has won a couple CMA's (2008, 2013), the Colorado Broadcaster of year in Colorado (2015), raised $1.5 million dollars to help fight child abuse with the 28 Hours of Hope and was even inducted into the Country Radio Hall of Fame (2017). On Friday, November 11, 2018, Brian announced that he will be leaving K99 on January 25, 2019. His final goodbye will be on stage at the UCCC during the last Habajeeba Show ever (Number 11)! He also announced that Susan Moore has already moved on to greener pastures with her husband, Dr. Bob, on their farm in Timnath.
I am the last Good Morning Guy standing. Yes, I'm still here.
If you missed it, this YouTube Video is Brian's very emotional big announcement.