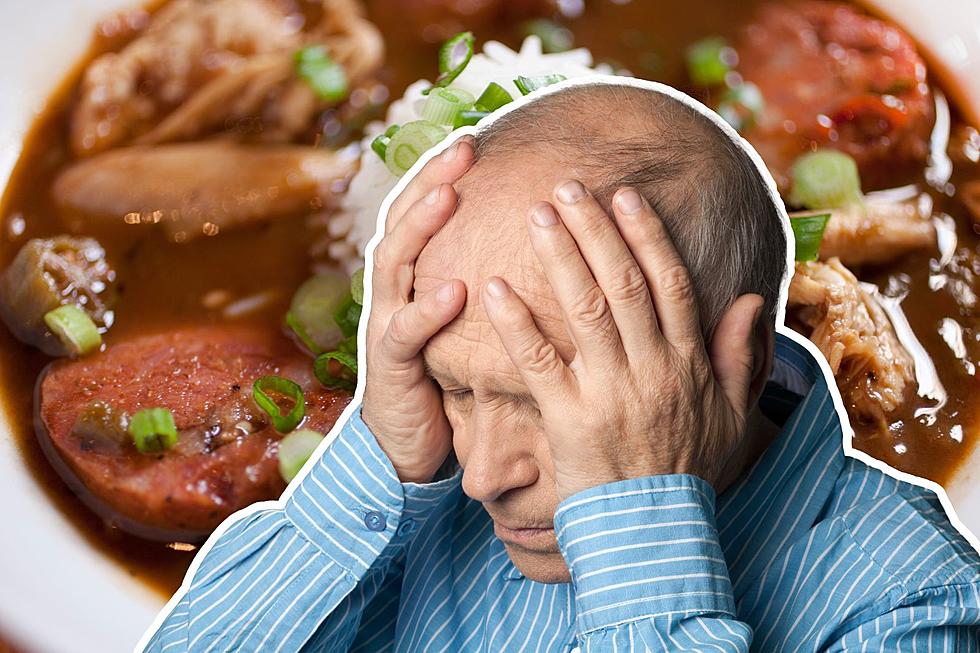 This Southern Restaurant is Closing the Last Location in Colorado
Canva
There will soon be one less restaurant on Windsor's Main Street with the announcement of this establishment closing. After the trick-or-treaters subsided at my home, I thought it was time to catch up on a little Facebook action. While I was expecting to see friends' costumes, I saw the unfortunate news.
Cajun and Southern restaurant, Betta Gumbo, took to Facebook at about 6:45 p.m. on October 31 to announce the closure of the Windsor location.
Today I made a decision to close the Windsor store. We have loved out time in downtown bu just not a viable volume of business. We love you Windsor!
While the post states that Windsor's Betta Gumbo will close, it is not clear when the restaurant will close or if it has already closed. The announcement of the closure of Windsor's Betta Gumbo came exactly one week after the news of the Loveland location of Betta Gumbo closing.
Betta Gumbo opened at 526 Main Street in Windsor in July 2022. Both the Loveland and Windsor locations of Betta Gumbo specialized in southern and Cajun cuisine serving up Jambayla, Catfish Creole, hush puppies, fried green tomatoes, fried okra, andouille po's, Nawlins pasta, and two styles of gumbo.  It is sad to hear that this southern restaurant will no longer be a part of the Northern Colorado region.
We will certainly miss the atmosphere, food, and most of all, friends, at Mo Betta Gumbo at both locations in Windsor and Loveland.
Source: Betta Gumbo - Windsor Facebook 
30 Restaurants That Fort Collins Misses the Most
These Restaurants Received the First Michelin Stars in the state of Colorado.
The Michelin Guide has announced the first Michelin-starred restaurants in the state of Colorado.
Gallery Credit: Matt Sparx