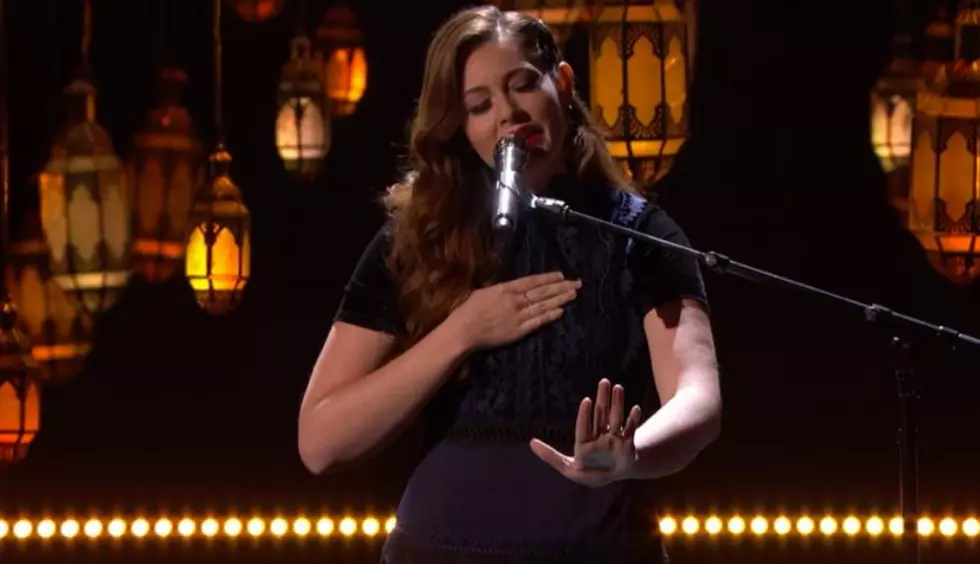 America's Got Talent's Mandy Harvey Returns to Fort Collins
America's Got Talent via YouTube
On Wednesday, December 19th, Mandy Harvey is returning to Fort Collins. Mandy was selected as the top female vocalist at Longmont high school and entered the Music Education program at Colorado State University. During her freshman year she lost her hearing and left the university, but she never gave up her dream of becoming a singer. Mandy finished 4th on Season 12 of "America's Got Talent".
Mandy is an award-winning singer, songwriter, and inspirational speaker who lost her residual hearing at the age of 19. Despite this invisible disability, her love of music and determination led her to a career in vocal performance. She tours the world performing her original music and presenting her inspirational story — inspiring others to pursue their dreams.
This YouTube video is a performance by Mandy on "America's Got Talent".
Tickets
Single tickets are $25 per person. VIP tickets are available for $100 per person and grant you premium seating during the show and an exclusive VIP Reception prior to the concert with hors d'oeuvres, beer/wine, and a meet and greet opportunity with Mandy! Tickets can be purchased online at give.nobarriersusa.org/MandyHarvey or in person on 12/19 beginning at 6pm.
Through her struggles, Mandy  became an Ambassador to No Barriers, a local Fort Collins nonprofit which helps people of all ages, backgrounds, and abilities learn that in spite of seemingly insurmountable challenges, what's within them is stronger than what's in their way. No Barriers and Mandy strive to empower people to break through barriers, find their inner purpose, and contribute their very best to the world.